What was on the Australian HR agenda this year? HC looks back over the most-read stories of 2015.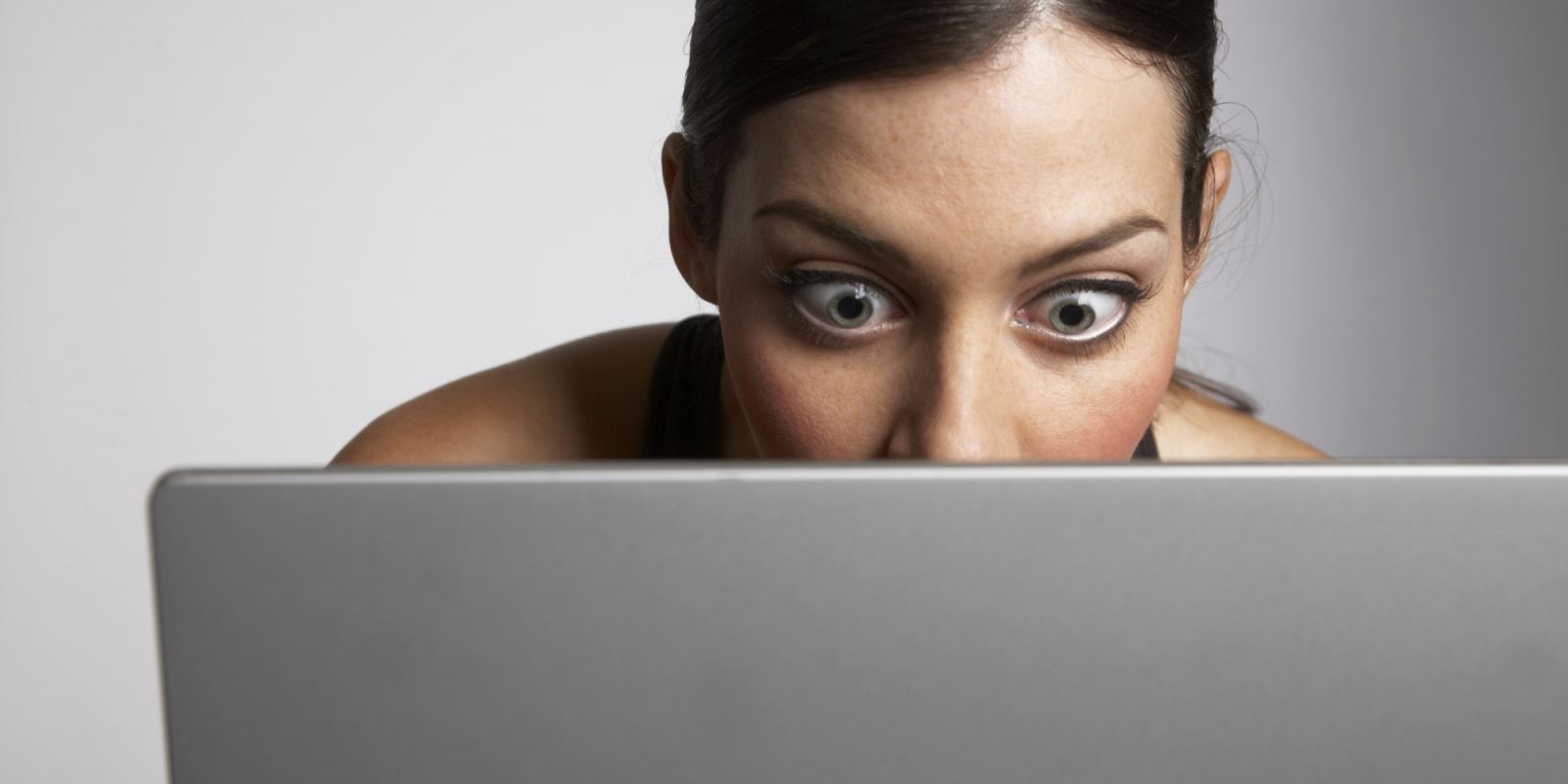 As the end of the year approaches, we've rounded up
HC
's most-read stories of 2015 – here are the top five:
10 HR trends for 2015
Deloitte's Global Human Capital Trends 2015 report outlined ten trends which were set to "reshape the nature of work and the ways organisations approach talent management".
Among other things, the report found that:
Creating excellent leaders remained was HR's second biggest priority this year.
The need to transform and accelerate corporate learning was this year's third most important challenge in human resources.
Culture and engagement were rated the most important issue overall, replacing leadership as the top priority.
Eighty per cent of respondents said workforce capability would be an important issue in 2015, indicating that the demand for skills will drive a trend towards greater use of hourly, contingent and contract workers.
Traditional performance management was continuing to be replaced with innovative performance solutions.
Changes to 457 visa program announced
Back in March, the federal government announced that it would implement the majority of the recommendations from a review into the 457 visa program, which included relaxing the English language proficiency required to obtain the visa, and requiring employers to continue to advertise jobs locally before sourcing talent from overseas.
Why Accenture is ditching performance reviews
In September, multinational management consulting firm Accenture officially scrapped its performance reviews as part of a "massive revolution" in internal operations.
"We're going to get rid of probably 90 per cent of what we did in the past," said Pierre Nanterme, the company's CEO.
Instead of traditional reviews, the firm now uses a more fluid system in which employees receive regular feedback from their superiors.
FWC releases paid annual leave decision
Earlier this year, the
Fair Work Commission
released its Full Bench decision on changes to modern awards in relation to paid annual leave.
The decision was issued as a part of a four yearly review of modern awards, and included changes such as an FWC-provided model term to deal with the taking of excessive annual leave, the incorporation of four safeguards into 120 modern awards, and the cashing out of annual leave.
Revealed: Australia's best employers
HRD
magazine's Australian Employers of Choice garnered a lot of interest from our readers.
The complete list of Australia's employers of choice was:
1000+ employees
Sanitarium
Suncorp
Aspen Medical
500-999 employees
NSW Business Chamber
Wurth Australia
Evocca College
100-499 employees
Insight Enterprises
Amaysim
1-99 employees
Employment Innovations
Home Loan Experts
Bicycle Network