Comprehensive HR insights offered in workshop agenda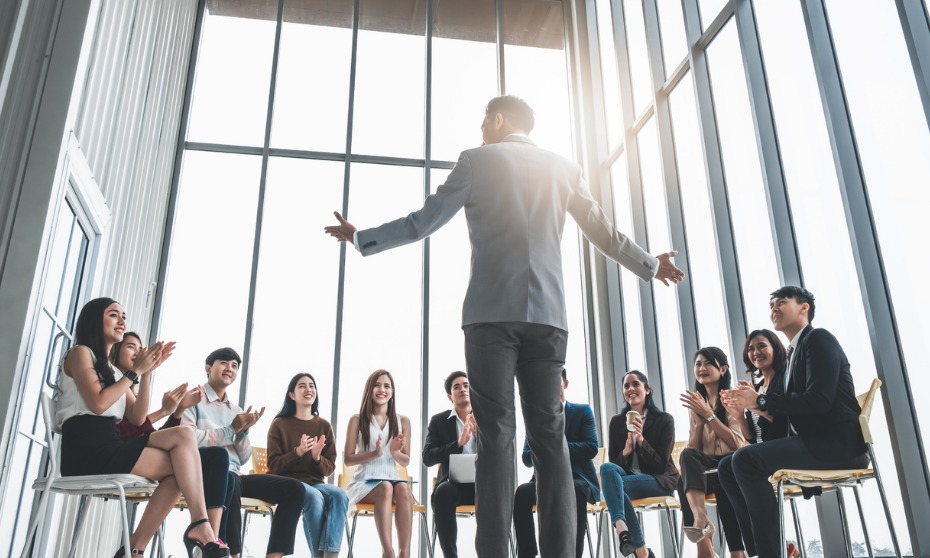 HR sector thought-leaders will soon be gathering for Melbourne's upcoming HR Summit – a two-day selection of presentations, panels and also a packed selection of free workshop sessions.
The workshops consist of 30-45 minue sessions, presented by industry experts and focusing on relevant topics ranging from cyber security, employee screening and engagement, cost-effective transformation strategies, talent development and more.
The full agenda is as follows:
Enabling employer access to the potential of over 1 million Australians (Daniel Valiente-Riedl, Jobaccess)
Setting your employee screening framework up for success (Christian Seely, Australia Post)
Cyber security hub: a fully integrated approach to cyber security (Professor Christophe Doche, Optus Macquarie University Cyber Security)
The new world of workers: graduates in your business (Gavin Walker, Deakin Talent)
Tips and traps for engaging, managing and terminating employees (Kim McGuren, The Workplace Lawyers)
How HR innovators are driving cultural change with inspiring and cost-effective engagement strategies (Kylie Green, Reward Gateway)
How to dramatically improve talent development (Dean Maher, Cornerstone OnDemand)
Lessons from Australia's top 40 best workplaces that give back (Ash Rosshandler, GoodCompany)
How to create great brand experiences to attract and retain top talent (Guy Bryant-Fenn, PeopleScout)
Helping HR Professionals on how to deal with difficult conversations (Alma Besserdin, Wimmigrants)
How to dress for success (Jade Sardon, Jade & Co)
The leader's role in creating better workplaces (David Pich, Institute of Managers and Leaders)
Nutrition for the busy professional (Melanie Sinclair, Consulting Power Wellbeing)
Mindfulness, relaxation and positive thinking (Lizzie Wagner, The Lizzie Wagner Group)
Prospective attendees can view the whole schedule here: https://melbourne.hrsummit.com.au/index.php/schedule/workshops
For more information and to register, go to http://hrsummit.com.au/
HR Summit Melbourne will be held at the Crown Promenade on 23-24 July.