Bankers now have more office clothing options as long as they 'exercise good judgment'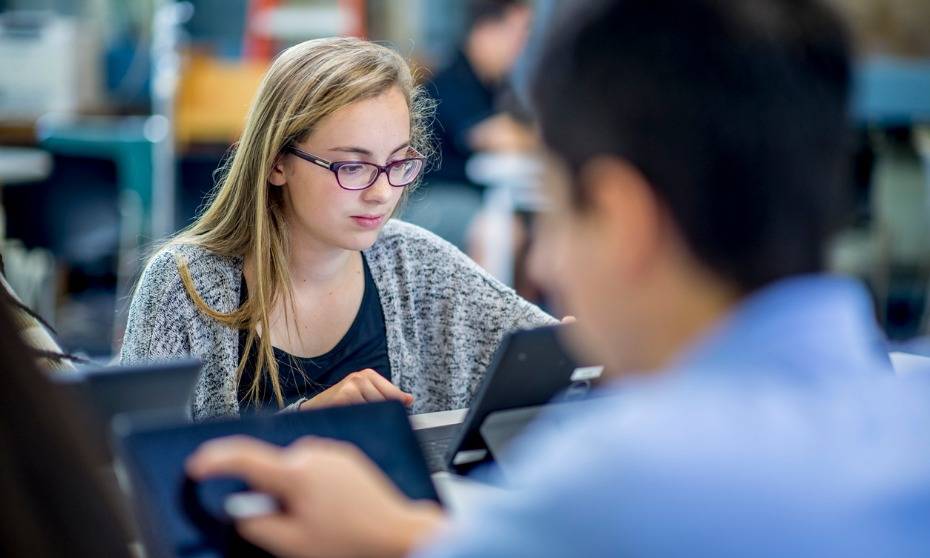 Suit and tie? Denim jeans? Tracksuit? Goldman Sachs bankers now have more options of what to wear to work after the company announced an update to its dress code.
In an internal memo, Goldman Sachs said it would allow staff to choose what they want to wear to work as long as they "exercise good judgment" in their fashion choices.
The investment bank cited the "changing nature of workplaces generally in favour of a more casual environment" as the reason for the move.
"We believe this is the right time to move to a firm-wide flexible dress code," the company wrote.
Goldman Sachs had already lifted clothing restrictions for its tech division in 2017 in the hopes of attracting more engineers. However, it maintained formal business attire as a requirement for the rest of its 36,000 employees.
Other companies have also adopted a more casual approach to their dress code. In 2016, JPMorgan Chase decided to relax clothing policies for its employees.
With large tech firms and hedge funds vying for the best employees, Goldman Sachs' new dress code is the latest attempt at attracting top talent to the company.
The new chief executive David Solomon is known for his unconventional fashion sense. As co-head of the company's investment banking division, he once wore a Lululemon Athletica maroon blazer and sweatpants to a business meeting, helping him win the clothing brand's initial public offering for his team.