After working with some of the most innovative global companies, including GE and UBS, Yasu Sato found himself in one of the most ubiquitous rapid-growth companies around: LinkedIn. He talks to Iain Hopkins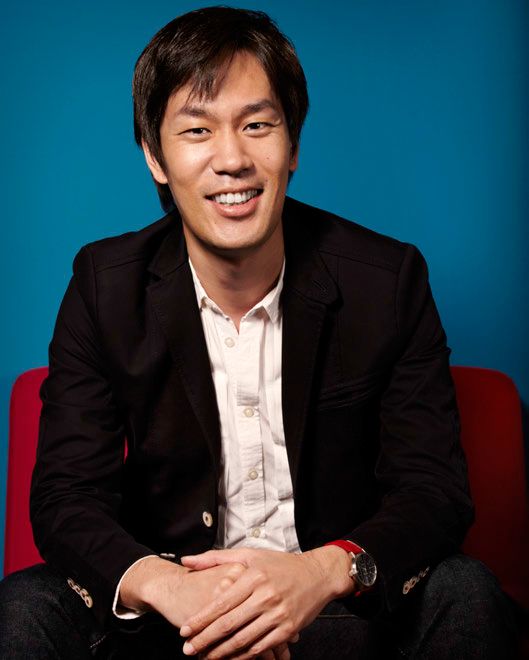 After working with some of the most innovative global companies, including GE and UBS, Yasu Sato found himself in one of the most ubiquitous rapid-growth companies around: LinkedIn. He talks to Iain Hopkins
Just over two years ago, looking for a fresh challenge and a change in career direction, Yasu Sato did what just about every professional does these days: he logged onto his LinkedIn profile. On his homepage a job ad caught his attention. "I clicked on it and looked at the description. I literally fell off the chair – I thought, wow, this is really me," he recalls. The targeted, specific ad created the momentum that led to him joining LinkedIn. It also provided a valuable lesson for Sato about the value of data.
"Later on I learned this is the power of data insights – there are algorithms built behind these advertisements that provide relevant information to the right party, to the right candidate. I felt it was personalised to me. It was another turning point, and told me that we – as HR professionals – need to be attuned to data and what it can bring to business."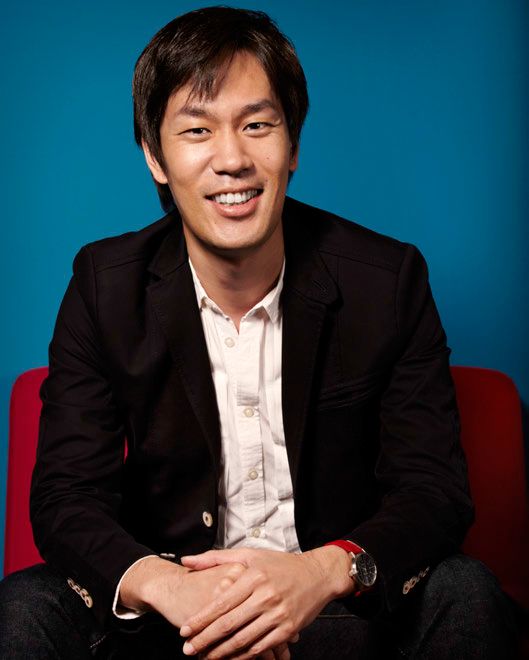 ROAD TO HR
Sato's first inkling of a career in HR came about in high school. After spending his formative years in Japan, his high school offered a one-year exchange program to the US. The father in the American family he stayed with had the misfortune of losing his job. Talking about possible careers with him one day, Sato expressed, understandably at that age, some uncertainty for his own future path. It was suggested he should consider HR; being multi-disciplinary, the host father mentioned, it contains elements from a broad range of specialist areas. "At the age of 16, to have that kind of message from somebody who had gone through the tough experience of being laid off – that stuck in my mind for a long time. When I went to university in Canada I decided to major in industrial/labour management relations. That's how my introduction to the HR world came about," Sato says.
A GLOBAL CAREER
Skip forward a few years, and Sato can list on his CV HR roles at General Electric (GE) and GE Capital, as well as UBS. He holds a Certified Six Sigma Green Belt from GE and is truly the definition of a global professional, with work experience in Ireland, Japan, Singapore, Thailand and the US, and projects in Hong Kong, Hungary, Indonesia, Japan, Korea, Mexico, Philippines, Poland and Taiwan.
Sato says he's taken best practice elements from each workplace and each project on which he's worked, especially from GE. He says the learning opportunities were everywhere in the company, and this, in turn, laid the foundations for his career as an HR professional.
"I directly benefitted from the leadership and management philosophy that emerged from GE," he says. The formidable shadow of former CEO, Jack Welch, still lingers at GE, and Sato adds that Welch's words of leadership wisdom are still embedded and felt throughout the organisation. "That's certainly the benchmark other companies aspire to. Even at LinkedIn, although it's a very different company in terms of scale and being a young start-up, we've taken bits of that philosophy."
Sato's own experience at GE involved extensive formal and informal learning opportunities, ranging from classroom learning and formalised leadership training. He was fortunate enough to be chosen to join the GE HR Leadership program, a two-year intensive program which involved rotations through different assignments in different businesses under the GE umbrella.
At UBS Wealth Management, where Sato worked as director and deputy head of HR, one of his major take-aways was how to work in and benefit from a client-centric organisation. "Anticipating client needs, whether internal or external, was something that became even more imprinted in me," he says. "When I was at UBS, our HR function played several key roles, from recruiting the best talent to advising the business on succession plans so that ultimately, we can ensure the client experience remains positive and uninterrupted."
From all his experiences, Sato has tried to use what he refers to as "the PIE model". The P is performance, the I is image, the E is exposure. "I've utilised the PIE model to determine where I can focus and where I can build credibility as an HR professional, ensuring I deliver on performance, manage perceptions, and have the right amount of exposure to ensure the business is moving and growing."
HR AT LINKEDIN
As director of HR for Asia-Pacific at LinkedIn, Sato oversees all HR operations, including a team of 30 and employee base of over 500. To put that in perspective, it's eight-fold growth in the space of two years.
The company follows a business partner model, with dedicated Centres of Excellence (comp & ben, HR operations, talent acquisition, etc) working in support.
"Given the type of growth LinkedIn is currently undergoing, it's important to focus on the HR business partner capability to equip the leaders and the people managers to harness the growth for the business," Sato says.
Two years ago, the Asia-Pacific region was the 'new kid' on the block for LinkedIn. In some ways Sato could borrow strategies and policies from other regions where LinkedIn was more established – but ultimately it was a Greenfields operation for Sato, setting up HR from scratch.
He loved it.
"What gave me goose bumps, and really excited me, was being given a blank sheet of paper. No instructions from anyone. I had to stand on my own feet and seek out every opportunity. It was certainly the turning point in my career, coming from the well established companies to a pure start-up environment."
Being one of the earliest senior hires in the region, Sato took a ground-up approach to building the employer brand of the company. Every candidate, every person encountered, was informed about the company and its background. Sato says that telling this story accurately required him to learn quickly about the business.
Employer branding is multi-faceted, he adds. The strong consumer and client awareness about LinkedIn's value proposition did help to bolster the employer brand but there is also a disciplined process in place to target, reach out and engage potential talent pools with a compelling proposition. "This EVP offers talents the opportunity to transform how businesses and professionals work," Sato says.
Does LinkedIn use LinkedIn as a recruitment tool? "Not surprisingly, we eat in our own restaurant," Sato says. "We leverage tools available via LinkedIn, such as Company Page and Recruiter to brand ourselves in creative ways to reach the right audience."
NEXT PLAY: ONWARDS & UPWARDS
How does Sato sum up the culture at LinkedIn? He says the concept of 'next play', frequently cited by LinkedIn's CEO, is all-pervading. Next play comes from a basketball coach from Duke University. In basketball, like most things in life, there are some days where you win and others where you lose. Winning in one game will not necessarily mean you win the next game. It's important to celebrate, but then move on and concentrate on the next thing, the 'next play'. By the same token if you lose a game don't dwell over it too much – learn the lesson why you lost and then move on and focus on the next one.
"We used this next play concept when we as a company worked through an IPO process in 2011.
I could see the focus and intensity the employees put into that continuing in other areas. There's always an eye on what's coming next," Sato says. "That's something I believe differentiates us from other companies."