Seventy-five per cent of Australian businesses are ignoring gender pay equality. Is it time your company carried out a gender pay gap analysis?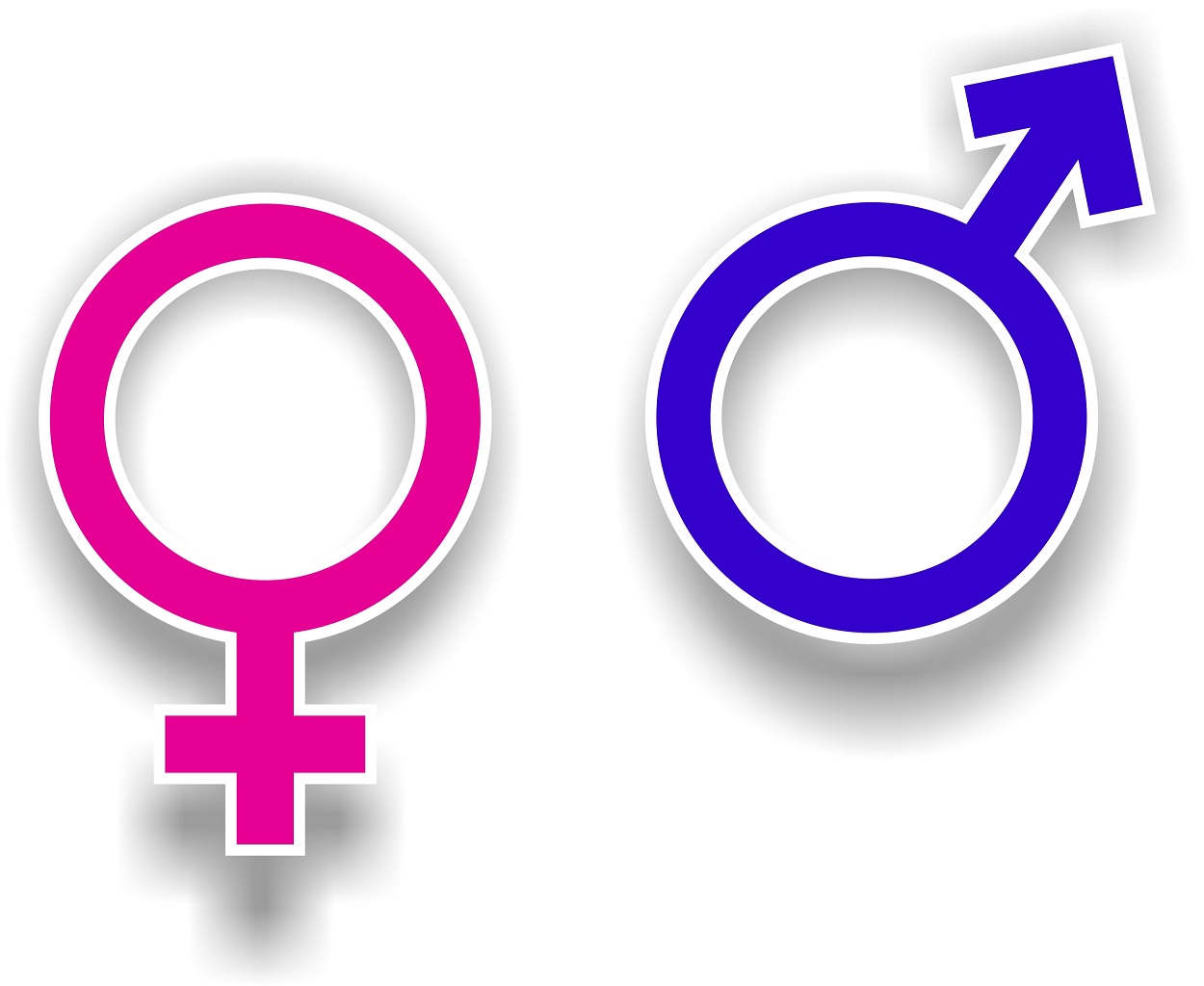 When CEOs have a daughter, the gender pay gap in their organisation shrinks, according to the Workplace Gender Equality Agency.
However, most organisations are barely aware of what gender pay biases exist within their workforce, as only one in four (26 per cent) have ever done a gender pay gap analysis, said Helen Conway, director of the Workplace Gender Equality Agency.
This highlights a "widespread lack of awareness" of how gender bias can creep into performance and pay decisions, she said.
"Most leaders genuinely believe they pay people in their organisation fairly, but without examining their payroll data, they simply don't have the evidence to back that up," Conway said.
"Employers who analyse their data tell us they always find instances of pay gaps that can't be explained or justified, at least the first time the analysis is conducted, and so they take corrective action to fix imbalances and develop action plans to address the root causes."
Encouragingly, of those businesses that did conduct a gender pay gap analysis, around 70 per cent had taken action to address the gaps identified.
A number of prominent CEOs are lending support to action on pay equity, including Pip Marlow, managing director of
Microsoft
.
"A country's national competitiveness is largely defined by its workforce, so it makes no sense – especially for a country with Australia's small population – to limit or constrain the contribution of over 50% of its people," she said.
"We need to attract the best talent and retain the best talent so there is no room for gender bias in remuneration and performance management decisions. I call on all business leaders to commit to eliminating gender bias – it's just good business."
You might also like:
Flex-work options key to corporate gender parity
Women workers face "motherhood penalty"
Work-life imbalance prompts $100m man to quit