A former staffer at Seven has filed an adverse action claim after allegedly experiencing shame and anxiety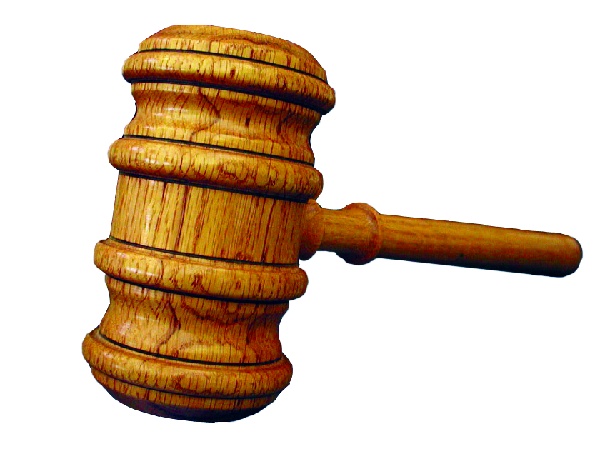 Former Channel Seven employee Amber Harrison has hired prominent barrister Julian Burnside QC in her continuing legal battle against Channel Seven.
Harrison is claiming the media company contravened the Fair Work Act and breached her employment contract. She has also filed an adverse action claim under the Fair Work Act.
It comes following Seven's investigation into Harrison's alleged misuse of a corporate credit card after she complained to chief executive Tim Worner in 2014 that she was experiencing "distress, shame, helplessness, anxiety, and panic attacks".
Harrison's lawyers say the company contravened the Fair Work Act because it reformed her role with the company "to her prejudice" and "injured her in her employment" after her 18-month affair with Worner ended in the middle of 2014.
The 39-year-old claims Seven took adverse action against her after her relationship with Worner ended by investigating her alleged misuse of a corporate credit card.
Burnside told the NSW Supreme Court the matter needed to be changed to the Federal Court because Harrison's cross-claim relates to "substantial issues" under the Fair Work Act.
The Fair Work Act contains strong protections to workers who put forward concerns about the workplace, including threats to their physical or mental health.
In some cases, the law reverses onus of proof by requiring organisations to show they didn't take action against a member of staff.
Harrison also claims the company breached an implied term of contract to keep and maintain a safe system of work. She is seeking penalties against the company and compensation.
The former executive assistant has reportedly been angry ever since the Seven board exonerated Worner from wrongdoing following an independent investigation into his conduct.
Harrison is under a temporary gag order, imposed by the Supreme Court, preventing her from releasing confidential documents allegedly gathered before leaving the media company.
Harrison has been targeted by Seven for releasing confidential documents about the media company and her relationship with Worner.
A hearing on Seven's request to strike out Harrison's claim under the Fair Work Act has been scheduled for April 6.
HC
contacted Channel Seven for comment.
Related stories:
Major newspaper's editor-in-chief resigns after sexual harassment allegations
Former Slater and Gordon staffer allegedly 'bullied' after having baby
Former Seven reporter settles legal row over sacking