The editor-in-chief of a major Fairfax newspaper has resigned following an alleged incident involving a young reporter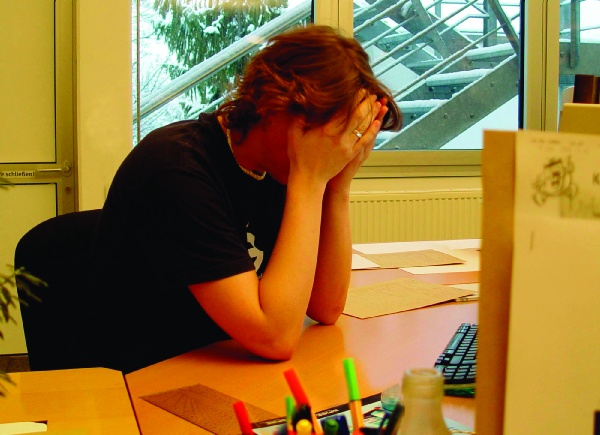 Mark Forbes, editor-in-chief of The Age newspaper, has resigned after allegations of sexual harassment.

The incident occured in November and involved a young female reporter who made a formal complaint to management after Forbes allegedly "groped her on the bottom" at The Age Music Victoria Awards.

On Friday, Forbes was stood down by Fairfax Media while it completed an investigation.

It was then Fairfax Media released a statement saying: "Fairfax is committed to a safe workplace and has zero tolerance for any behaviour that does not meet the highest standards.

"Alex Lavelle, editor of The Age, will oversee the newsroom."

According to The Guardian, a second woman has come forward with claims he made unwanted sexual advances in another incident.

She alleged Forbes sexually harassed her at a social function earlier in the year when he was news editor.

It has also been reported that employees at The Age were addressed by Fairfax group director of news and business media Sean Aylmer about the complaint on Monday morning.

Forbes began his career at Fairfax as a cadet in 1985, and worked as a defence and foreign affairs correspondent. He also held positions as news director and also editor of The Sunday Age from 2009 to 2013.

Forbes was appointed editor-in-chief in April and has been with the newspaper since 1985.

The Age has recently been campaigning against sexual harassment in the workplace and published a major investigation just last week.