The escalating tension was like 'a ticking time bomb'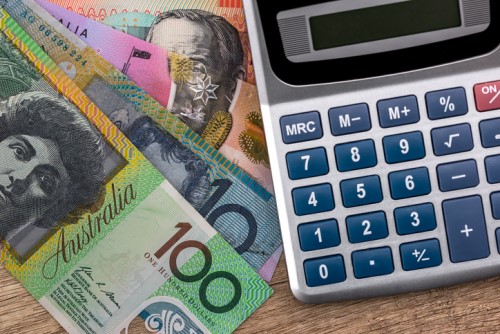 The Queensland District Court has ordered a butchery business to pay nearly $600,000 for failing to separate two employees involved in an incident of physical assault, despite warnings from the injured worker that the escalating tension was like "a ticking time bomb".
The court found the employer had been aware that the assailant, who was said to have a violent criminal history, posed a danger to other employees, based on information made known to supervisors.
The judge ruled the complainant "faced a foreseeable risk of injury" from the assailant even prior to the attack. The victim and assailant had earlier asked supervisors on different occasions that they be separated to avoid any incident.
The injured worker alleged the employer had neglected to take all reasonable steps to ensure a safe workplace and prevent the encounter and was, in effect, liable for the injuries he sustained.
The assailant reportedly punched the injured worker in the back of the head and the face after a verbal altercation in January 2014. He was earlier imprisoned in the UK for 4.5 years on charges of physical violence and had a history of heated exchanges with co-workers in past employment.
In the instance at the food processing plant, the court ruled "the separation of the two was a relatively simple and inexpensive step to avoid it". Failure to relocate either the assailant or injured worker was a "breach of the duty of care".
"This being a case of alleged negligence by omission, it is necessary to embark on the hypothetical inquiry as to whether the incident would likely have been avoided had the duty been discharged," the judge said. The conflict could have been reined in.
Such a breach gave rise to the incident since it "materially increased the risk of injury" and the risk materialised, the court assessed.