Here's what employers need to know about the new leave entitlements for victims of domestic violence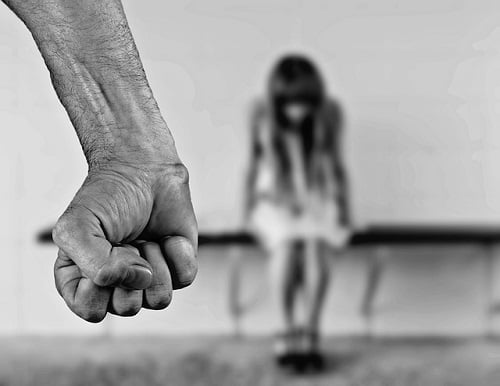 Earlier in the year, the Fair Work Commission (FWC) announced that 2.3 million Australian workers will be able to access five days' unpaid domestic violence leave a year.
Consequently, from the first full pay period on or after 1 August 2018, Modern Awards will be varied to allow employees access to the five days.
This is the first time the FWC and the Fair Work Ombudsman are making it a requirement for business owners to have a policy for dealing with domestic violence and supporting victims, according to senior employment adviser, Employsure, Nicholas Hackenberg.
"Employers should always take the necessary steps to ensure staff feel comfortable talking to them about sensitive topics such as domestic violence," said Hackenberg.
"They need to reassure their staff that all conversations will be handled appropriately and will be confidential."
Family and domestic violence means violent, threatening or other abusive behaviour by an employee's family member that seeks to coerce or control the employee, or causes them fear or harm.
Employees can take the leave if they need to deal with the impact of family and domestic violence and it's impractical to do so outside their ordinary hours of work.
So how much proof will an employee have to provide so they can be eligible for this new leave entitlement?
Hackenberg said the law is "deliberately flexible" to make it accessible.
"Therefore, there is no requirement for an AVO to be in place. However, there are some good ways to validate the request.
"The evidence can come in a number of forms; such as a police report, court documents, a note from a family violence support service, or a statutory declaration."
According to Hackenberg, it's essential for employers to communicate this new leave entitlement to employees, to ensure they are aware of how and when to notify them of their request for this leave.
"The notice requirements are similar to personal leave requests. Employers can set their expectations.
"The best way to do this is to first have an open and relaxed conversation with employees about this leave entitlement and how they want them to approach taking some time off. Then, employers should include it in their policy."
Meanwhile, New Zealand recently announced legislation granting victims of domestic violence up to ten days' paid leave a year and flexible working arrangements to help deal with the impacts of the violence.
From April next year all victims of domestic violence in New Zealand will be able to get support from their employers without worrying about losing their jobs.