A few sectors appear to be 'less susceptible to economic cycles,' one analyst claims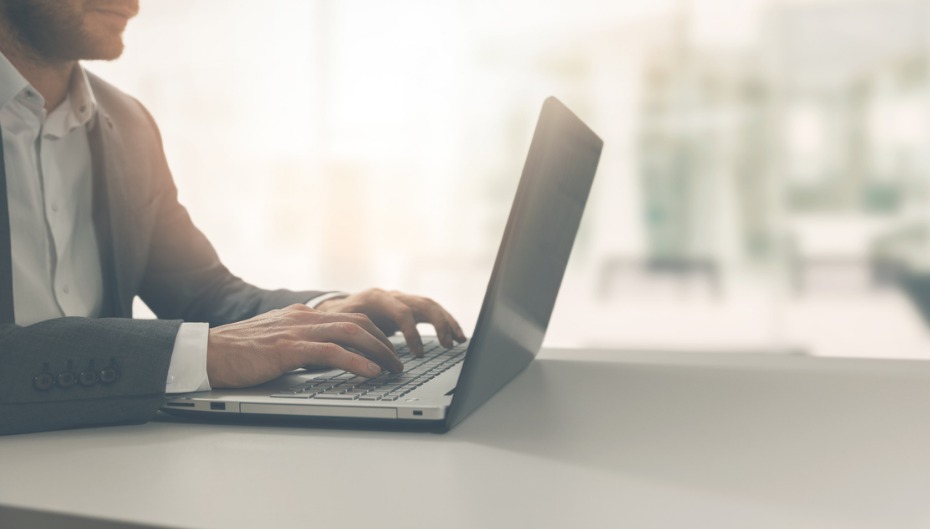 The month of April was marked by a continuing decline in Australia's number of online job listings, the latest employment report from SEEK revealed.
The total number of job advertisements recorded last month fell 8.9% nationwide compared to the number of postings advertised a year ago. By industry, 24 out of 28 sectors announced fewer vacancies on the SEEK recruitment platform.
"Due to a range of factors, including easing of the macroeconomic conditions, the rate of job ad growth has cooled since April 2018," said Kendra Banks, managing director of SEEK Australia and New Zealand.
Despite the slowdown, some industries – such as education and health care – appeared to be "less susceptible to economic cycles," Banks said. "These sectors are on a long run structural uptrend."
The number of job vacancies in education and training published online jumped 11.9% while health care and medical job ads saw a 3.7% increase.
"The uptrend is fuelled by population growth, international student demand and greater industry demand for qualifications," Banks added. "This means these sectors are likely to top the leader board during periods of softening economic growth."
Industries that witnessed an increase in job ads include:
Education and training (+11.9%)
Health care and medical (+3.7%)
Mining, resources and energy (+3.1%)
Government and defence (+2.3%)