The Fair Work audit found that of 16 outlets only one was compliant with workplace laws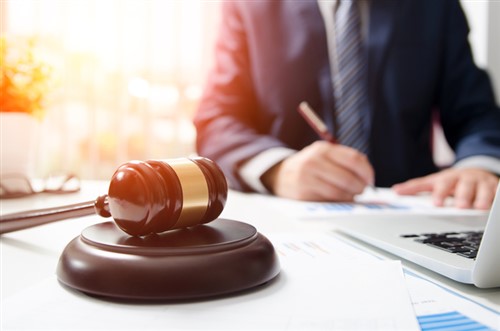 The Degani Bakery and Café compliance activity audit has been released, finding non-compliance at 15 outlets including underpayment and record keeping breaches.
The Fair Work Ombudsman's (FWO) activity involved auditing 14 Degani outlets in Melbourne and two in Rockhampton following a high number of requests for assistance. The results found that just one outlet was compliant with workplace laws.
Ombudsman Sandra Parker said under or non-payment of penalty rates was the most common issue identified by inspectors, as well as underpayment of base rates of pay.
"We uncovered issues with record-keeping at several Degani outlets that hindered our ability to determine exactly how much back-pay the employees were owed," said Parker.
"Unfortunately, Degani's failure to meet basic workplace requirements is common throughout the hospitality industry."
The audits resulted in the FWO recovering a total of $44,165 for 86 underpaid workers and issuing:
10 formal cautions;
8 compliance notices; and
5 infringement notices (on-the-spot fines)
Parker added that recent law changes mean franchisors can now be held liable for workplace breaches by businesses in their networks.
"This report reinforces the need for industry-wide cultural change and hospitality leaders should work with the FWO to support compliance."
Indeed, one in ten disputes resolved by FWO in 2016-17 involved a restaurant, café or takeaway food outlet, and nearly one third of the most serious cases that the FWO took to court involve this sector.
Earlier in the year, a Degani outlet south of Melbourne paid back some workers almost $10,000 after an audit conducted by the FWO found it had been underpaying employees as young as 18 years old. The cafe underpaid 15 workers, who were engaged as waiters or cooks in its Mornington outlet, by $9,375 between September and November 2016.
It also failed to provide unpaid meal breaks for employees who worked more than five hours, roster part-time employees for at least three consecutive hours and pay annual leave loading.