Employers told to invest in frontline employees' growth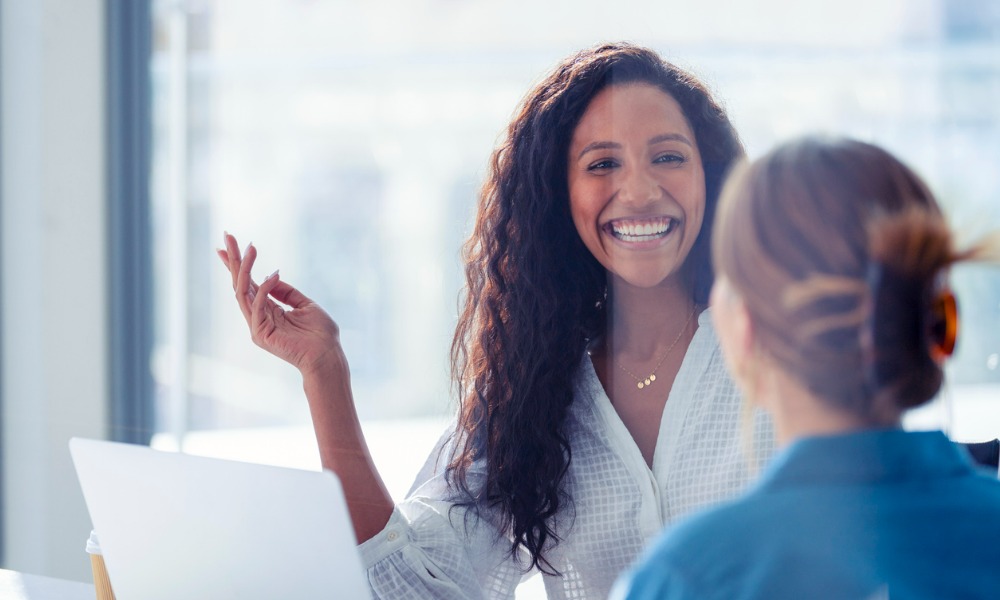 Nearly one in two frontline employees would be willing to stay with their organisation for more than a decade if they receive better career guidance and training from their employer, according to a new report.
The latest 2023 Workplace Culture Report from Kahoot! revealed that 44% of over 1,600 frontline employees would stay for more than 10 additional years with their employer if they received better guidance and training.
Another 20% said they would stay for an additional six to 10 years, the report found. For others, career support and training would make them commit additional:
Three to five years (21%)
One to two years (10%)
The findings indicate employees' "unwavering commitment and strong desire for personal growth" within their organisations, according to Kahoot! vice president James Micklethwait.
"The frontline workforce is telling our leaders something important: When you invest in our growth, you'll see our true potential and how we can benefit the company in the long run," Micklethwait said in a statement.
How can employers improve their support?
According to the report, 38% of the respondents said their employer can support their professional development by providing regular training sessions and workshops. Others said:
Giving constructive feedback and guidance on performance and development (37%)
Providing access to online learning platforms and resources (32%)
Offering clear career advancement paths within the company (32%)
Organising regular check-ins to discuss my career goals and development plan (26%)
Offering flexible work hours to allow dedicated time for self-paced online learning (25%)
Goals of frontline workers
Overall, the report found that 93% of employees are motivated to continue learning and developing their skills, including 71% who said they have a strong desire for more learning opportunities at work.
In fact, 26% of the respondents said they want to become an expert in their current role. Another 20% said they want to explore different departments and roles within their organisation to expand their skills and experience.
Others plan to move up the corporate hierarchy, including 19% who said they want to advance into a leadership role, such as a manager or a team supervisor. Another 18% said they want to reach the executive or C-suite level in the long term.