Employees also called out management for allegedly failing to pay dismissed workers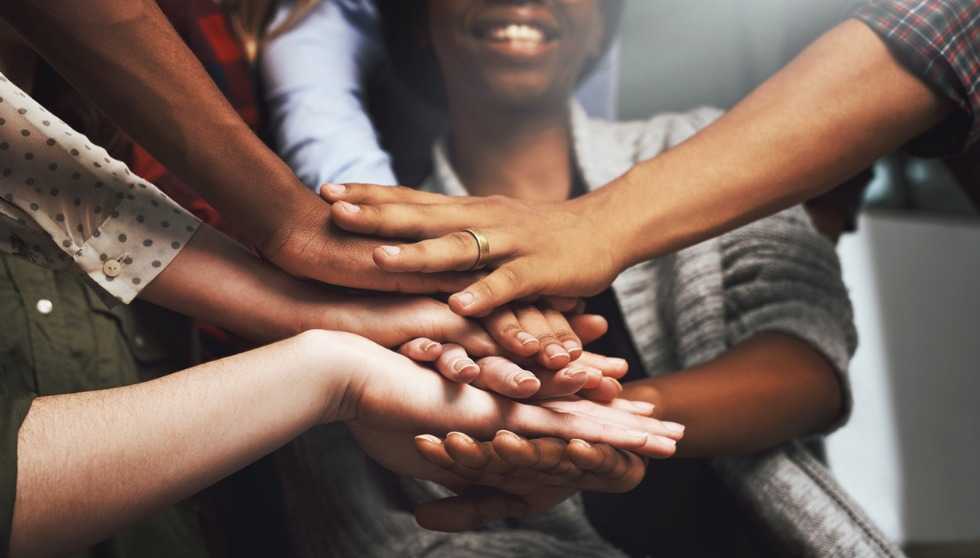 BuzzFeed journalists in the US have agreed to unionise following the recent round of layoffs that gutted much of the company's newsroom staff.
More than 90% of BuzzFeed's editorial employees have reportedly signed on to join NewsGuild, a member of the larger media labour union Communications Workers of America.
By unionising, organisers are looking to secure better pay and benefits for its members. The move comes after BuzzFeed fired as much as 15% of its global staff, many of which were news reporters.
Following the layoffs, employees took to social media to slam management after it allegedly failed to pay dismissed workers for earned time off. CEO Jonah Peretti later relented after the backlash.
Union organisers said: "We want to remain spry and competitive, but we reject the argument that we must choose between freelancing in a hellscape gig economy for vampirical platforms [and] submitting to the whims of a corporation that botches basic HR tasks."
BuzzFeed employees are now urging management to recognise their union and will reportedly be in talks with the employer.
"We look forward to meeting with the organisers to discuss a way toward voluntarily recognising their union," BuzzFeed News Editor-in-Chief Ben Smith said.
The layoffs were part of BuzzFeed's drive to restructure its workforce and reduce redundancies.
Other media outlets, such as the Huffington Post and Vice Media, have made similar moves in an attempt to find a more profitable business model.