Delta is aiming to minimise furloughs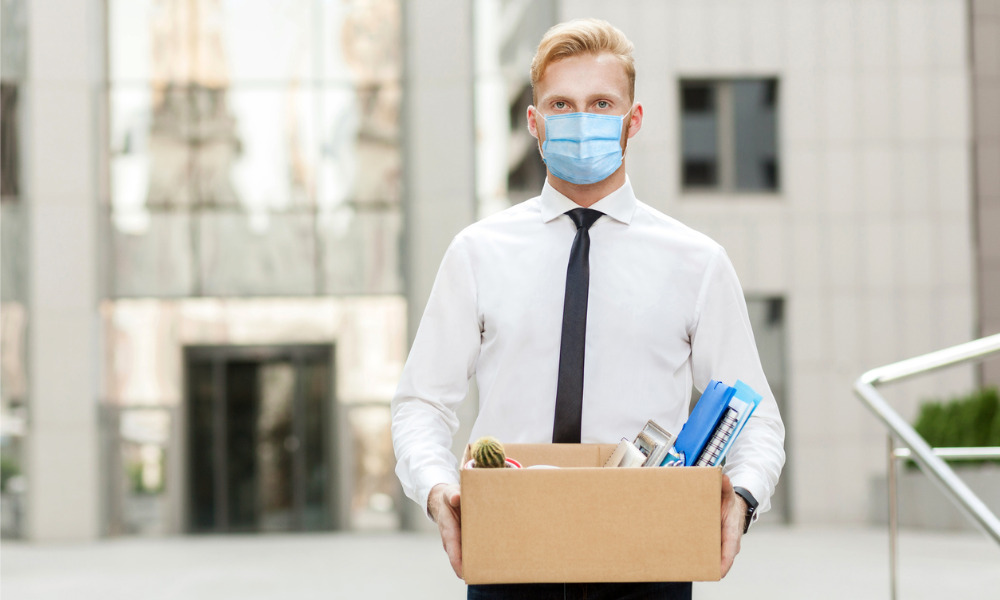 Delta Air Lines CEO Ed Bastian thanked more than 17,000 employees – who will depart from the company voluntarily – for helping to ease the financial strain on the airline amid the COVID-19 economic crisis. Voluntary exits save the US carrier from having to furlough more by October.
As part of the US government's $25bn relief package for the airline industry, passenger air carriers like Delta are barred from cutting jobs or workers' salaries through Sept. 30.
The Payroll Support Program, under the CARES Act, states: "Funds received by these air carriers and contractors must exclusively be used for the continuation of payment of employee wages, salaries, and benefits."
Read more: More airline CEOs take pay cut amid COVID-19 outbreak
But airlines continue to face headwinds in their recovery efforts. The situation has left companies struggling to cut losses; some are offering tens of thousands an early retirement or buyout package.
Every voluntary exit at Delta, Bastian said, "moves us closer to our goal of minimising furloughs and positioning Delta to weather the choppy recovery in the months and years ahead".
Other airlines, however, have issued warnings about potential job cuts when the industry's federal aid program ends in two months. Employers are generally required by law to disclose the possibility of a mass layoff at least 60 days in advance.
Read more: Flight attendants at 'highest risk' of contracting COVID-19
But the warning came early for American Airlines, even after 41,000 employees opted for early retirement, reduced work hours or partially paid leave. The carrier said in July it is considering placing more than 24,000 workers on furlough.
Meanwhile, United Airlines CEO Scott Kirby said in May he was willing to work with labour unions to stave off the possibility of furloughs by October. But the company is also keeping its options open and extending the application deadline for its voluntary exit package to August.
However, up to a third of United's workforce – or about 36,000 employees – still face the threat of temporary layoffs.
Southwest, on the other hand, has received requests for early retirement or partially paid leave from 17,000 staff members, or more than a quarter of its employee base. But the airline said it no longer plans to furlough workers for 2020.