Despite the slowdown, some execs hold a more positive view of the challenges ahead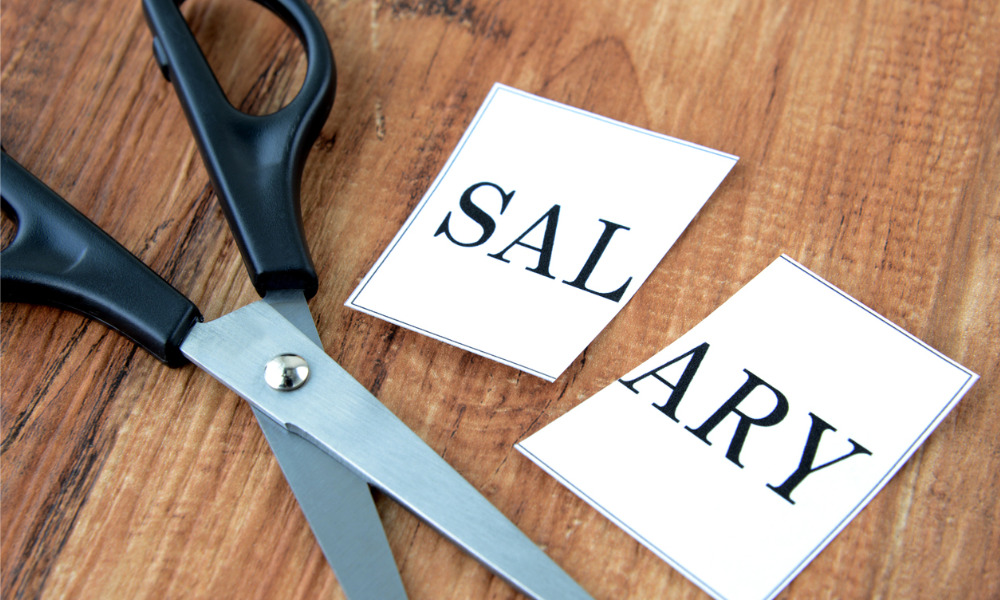 Other airline executives in North America are also opting for a smaller base pay or going without it entirely to keep costs to a minimum.
United Airlines CEO Oscar Munoz and President Scott Kirby are reportedly forgoing their own pay until the end of June, while Southwest CEO Gary Kelly will take a voluntary 10% pay cut.
Delta Airlines CEO Ed Bastian – who only recently rewarded 90,000 employees with hefty cash bonuses – is also skipping 100% of his pay for six months.
The company also recently announced plans to freeze hiring and is now giving employees the option to go on unpaid short-term leave.
READ MORE: COVID-19: How we're ensuring employees are alert but not alarmed
Despite the slowdown, however, Bastian has expressed a more positive view of the recent challenges to the airline industry.
"For more than a decade, Delta has been preparing for just this scenario," he wrote in an email to customers. "Operations are our lifeblood. We've learned from past experience with outbreaks, like H1N1 and Ebola, and have continually refined and improved our ability to protect our customers."
"That includes the way we circulate clean and fresh air in our aircraft with highly advanced HEPA filters, the new fogging procedures in our cleaning process, how we sanitize aircraft between flights and how we respond if a customer is displaying symptoms."