The sale of fraudulent vaccination records is growing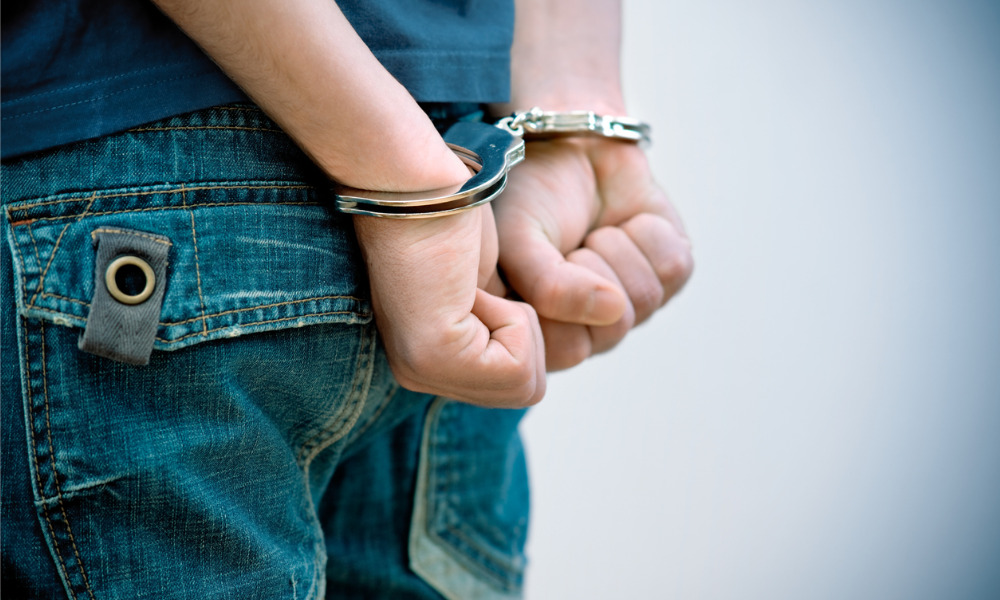 US health services and pharmacy chain CVS has fired an employee who was arrested for allegedly stealing vaccination cards which are used as proof of immunisation against COVID-19. The arrest is only the latest in a string of incidents involving people across the US who purportedly make, sell, distribute or buy falsified vaccination records in order to avoid getting the actual shot.
New York police apprehended the employee, who was found to be in possession of more than 60 vaccination cards, including eight which were already filled with immunisation details. The suspect was allegedly planning to sell and distribute the cards to students and "share them with family members and friends, so that they could go into venues and possibly even use them at schools," said Nassau County Police Commissioner Patrick Ryder.
Read more: COVID-19: Can you force employees to take the vaccine?
"You can't have scams like this occurring. The idea of getting us all back to normal is that when you walk into a place and they're requiring that card, you want to make sure that card is factual," he said. The police have charged the employee with criminal possession of a forged instrument on top of other violations such as petit larceny.
Read more: Will workplace bullying rise as a result of COVID-19 vaccines?
CVS, meanwhile, vows to cooperate with authorities in investigating the matter, and has fired the employee in question. "Following his arrest, we took immediate steps to terminate his employment as his alleged activity conflicts with our values, our policies and our commitment to safe, secure vaccination protocols," the company said in a statement.
In California, undercover agents also arrested a bar owner who was reportedly selling fraudulent vaccination cards. "It is disheartening to have members in our community show flagrant disregard for public health in the midst of a pandemic. Distributing, falsifying or purchasing fake COVID-19 vaccine cards is against the law and endangers yourself and those around you," said San Joaquin District Attorney Tori Verber Salazar.