Singapore considers ways to attain 'work-life harmony'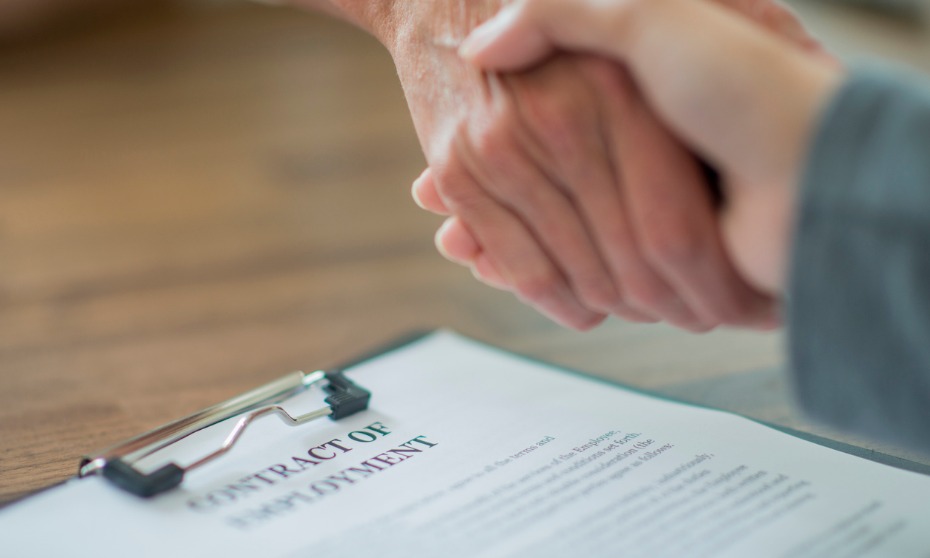 Early this month, a citizen's panel submitted 17 recommendations on work-life harmony to the Singapore government.
The recommendations were "holistic in nature", said Manpower Minister Josephine Teo.
Some were "quite feasible", she said, and may be considered for immediate implementation following approval by the government.
One of the recommendations included clearly specifying flexible work arrangements in employee contracts.
"The implementation of flexible work arrangements is very uneven across the board, some companies may have declared that they have made it available, but usage level may not be quite there yet," Teo said, according to The Straits Times.
"So can we make it easier for firms to take the next step and create a road map so they have aspirational targets to build towards?"
READ MORE: Employees find work-life balance 'awful': Survey
In a Facebook post early this year, Minister Teo said to satisfactorily address topics around the elusive work-life harmony "deserves and demands our collective thinking and actions", as everyone's expectations of it has more to do with interpersonal behaviour than policies.
Some of the recommendations include:
Companies should specify their flexible work arrangements in contracts.
Employers should work closely with employees in frontline roles and acknowledge National Frontline Day.
The Tripartite Alliance for Fair and Progressive Employment Practices (TAFEP) should develop a roadmap, where small- or medium-sized enterprises are incentivised with small awards to implement flexible work arrangements for employees.
Include flexible work arrangements as a module in the Institute for Human Resource Professionals (IHRP).
Incentivise HR personnel to obtain the IHRP certification and to implement flexi-work at their companies.
Break up the government's $100 million Work-Life Grant into "bite-sized grants" so that smaller companies can tap into the scheme.
The government is currently studying the recommendations and aims to provide a comprehensive response by early next year.
The citizen's panel on work-life harmony was launched in June this year. It's made up of 55 Singaporeans who met over six weeks to discuss issues such as societal and workplace culture around the 'harmony'.