Remote employees across the region are burning out despite the flexibility of WFH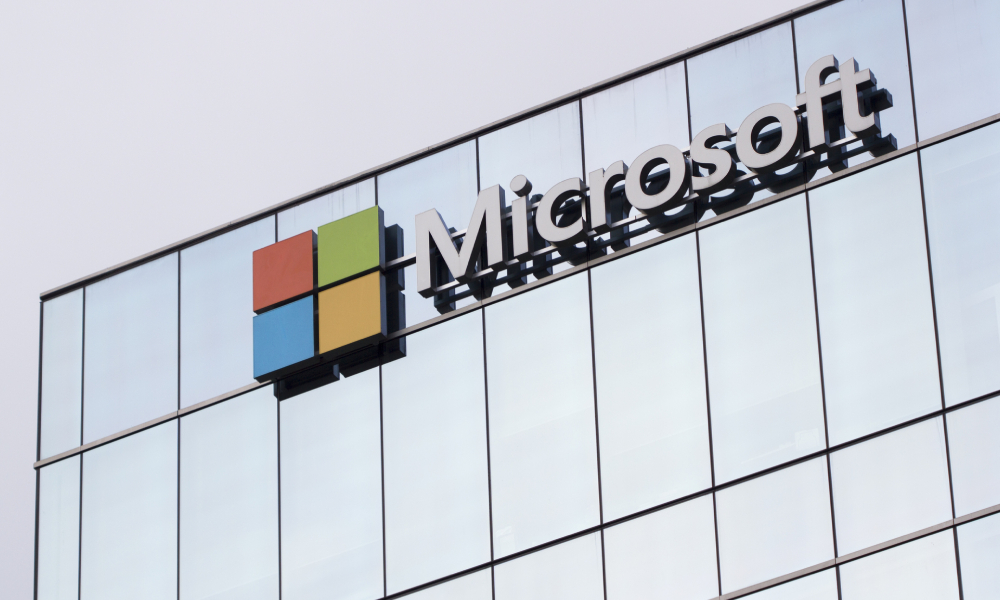 The lack of delineation between their professional and personal life, along with the fear of catching COVID-19, has increased the rate of burnout among workers in Asia Pacific, a new study showed.
Nearly one in three workers in the region (29%) have had an increased sense of burnout six months into the pandemic, according to Microsoft's Work Trend Index.
"In the last six months, we have seen how COVID-19 has contributed to the evolution of the workplace – from a physical space to one residing in a virtual world," said Rosalind Quek, General Manager, Modern Workplace, Microsoft Asia.
"As businesses adapt to a new way of working, it is important to examine the multifaceted impact these changes are having on employees and provide relevant and timely solutions," Quek said.
Read more: Why COVID-19 is aggravating leadership burnout
Some countries are struggling more than others: "Singapore and India were the top two countries in the region with workers facing increased burnout, at 37% and 29% respectively," the study found.
People also experience pandemic stress differently. In Singapore (31%) and Australia (24%), the blurring of boundaries between home and work life is deemed the top stressor for professionals, followed by a feeling of isolation.
"Even six months past the first work-from-home orders, people are in significantly more meetings, taking more ad hoc calls and managing more incoming chats than they did before the pandemic," analysts from Microsoft said.
While most workers have embraced the flexibility of remote work, after-hours conversations (between 5pm and midnight) have also increased, they said.
Read more: Burnout: Employees say HR 'not doing enough' to help
Other factors are also inducing greater stress. The inability to keep physical distancing and the anxiety over catching the coronavirus at work are the top concerns for workers in India (42%) and Japan (26%).
"In Asia, the study found that over 34% of workers have not been provided the tech or protective equipment they need to effectively socially distance by their company, resulting in increased stress levels. This was higher than the global average by four percentage points," Microsoft said.
The conversation surrounding the WFH revolution has shifted from keeping remote workers productive to keeping the setup sustainable, findings revealed.