Employers in Singapore can opt for alternative testing methods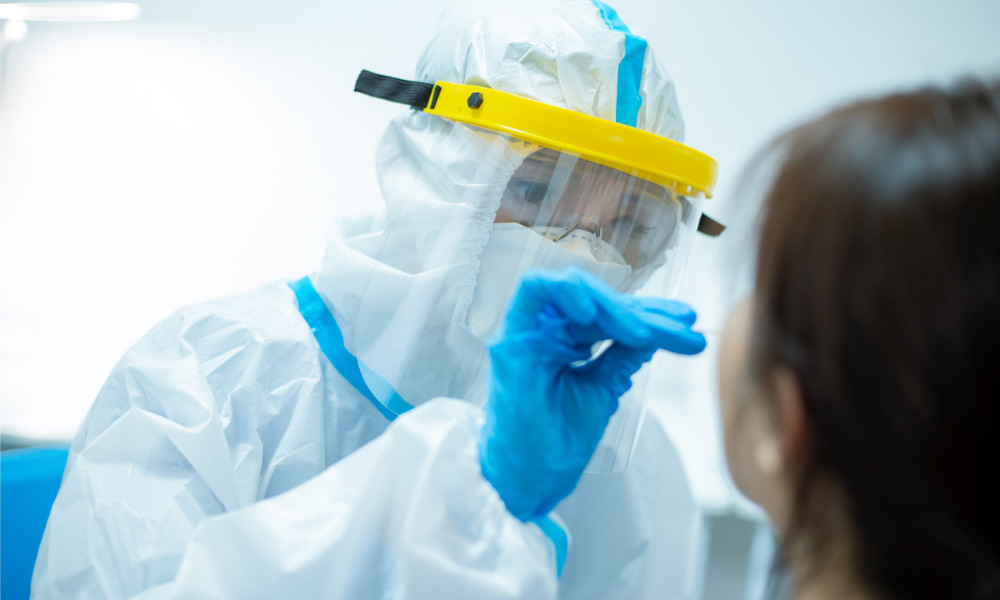 Employees assigned in high-density areas where people work unmasked and in close proximity must be regularly screened for COVID-19 – even if they aren't included in the rostered routine testing (RRT). These workers are said to be at a higher risk of contracting the virus and are thus required to make use of alternative testing methods, such as the antigen test, fortnightly if they are unable to take a PCR test, Enterprise Singapore (ESG) said.
Read more: Vaccination incentives shouldn't be 'coercive'
Businesses must also be vigilant and thorough in identifying the possible contacts of people who test positive for COVID. "If an employee or visitor has tested positive for COVID-19, you should immediately ask any staff who were in close contact with the employee or visitor in the last 14 days (for example, working in the same zone or on the same shift) to self-isolate while the Ministry of Health performs contact tracing," the ESG said. "This will minimise the risk of further spread if any of them are infected."
Workplaces where a cluster of three or more related cases emerge must test all high-risk employees before they are allowed to reopen. Vulnerable employees include the close contacts of infected people as well as workers with direct interaction with customers. In such cases, employees will also be asked to take a seven-day RRT.
Read more: COVID rules affect your workers – even off the clock
Long-standing COVID-19 safety measures require employees to continue wearing masks and keep a distance of at least one metre from each other. Companies should also avoid holding big group meetings and events in person. If the in-person activity is necessary, organisers should limit the crowd size to just 50 attendees and follow social distancing rules. The ESG also advised: "Employees should not mingle with one another in social settings outside the workplace."