Working for more than 40 hours per week can cause 'masked' hypertension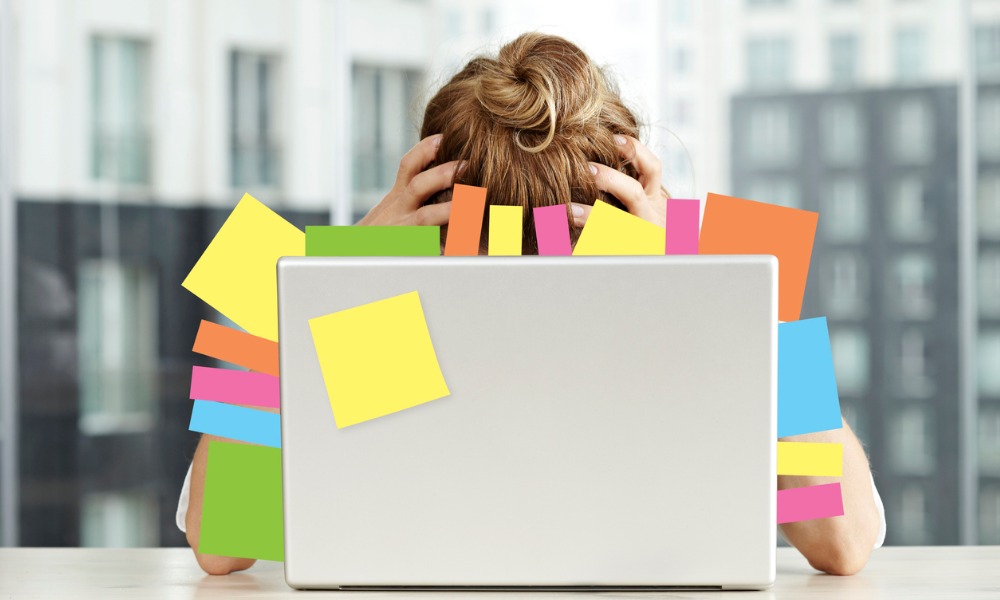 Workers who spend long hours in the office face an increased risk for high blood pressure, including a type that may not be easily detected by doctors during medical check-ups.
In a study featured in the journal Hypertension, researchers in Canada zeroed in on a particular form of high blood pressure known as masked hypertension, which often appears normal during routine medical exams but may actually be elevated outside of a clinical setting.
The researchers collected medical data from over 3,500 white-collar employees in Quebec, and found that those who spent 49 or more hours in the office each week were 70% more likely to develop masked hypertension than those who worked fewer than 35 hours per week.
These same individuals were also 66% more likely to show sustained hypertension-elevated blood pressure both in and out of clinical settings compared to their colleagues.
Meanwhile, workers who spent 41 to 48 hours in the office per week were 54% more likely to develop masked hypertension and 42% more likely to experience hypertension-elevated blood pressure than their peers.
READ MORE: Do toxic bosses cause employee heart disease?
Xavier Trudel, assistant professor at Laval University's social and preventive medicine department and lead author of the study, warned against the dangers of having masked and sustained high blood pressure since both are purportedly associated with an increased risk for cardiovascular disease.
Trudel cited variables that may contribute to having masked and sustained high blood pressure.
"The observed associations accounted for job strain, a work stressor defined as a combination of high work demands and low decision-making authority. However, other related stressors might have an impact," Trudel said.
"Future research could examine whether family responsibilities – such as a worker's number of children, household duties and childcare role – might interact with work circumstances to explain high blood pressure."
Workers should therefore pay close attention to the number of hours they put in to ensure good health, Trudel and his team suggested.
"People should be aware that long work hours might affect their heart health, and if they're working long hours, they should ask their doctors about checking their blood pressure over time with a wearable monitor," Trudel said.
"Masked hypertension can affect someone for a long period of time and is associated, in the long term, with an increased risk of developing cardiovascular disease. We have previously shown that over five years, about one out of five people with masked hypertension never showed high blood pressure in a clinical setting, potentially delaying diagnosis and treatment."