From retail to finance, employers are spending millions to reward loyal staff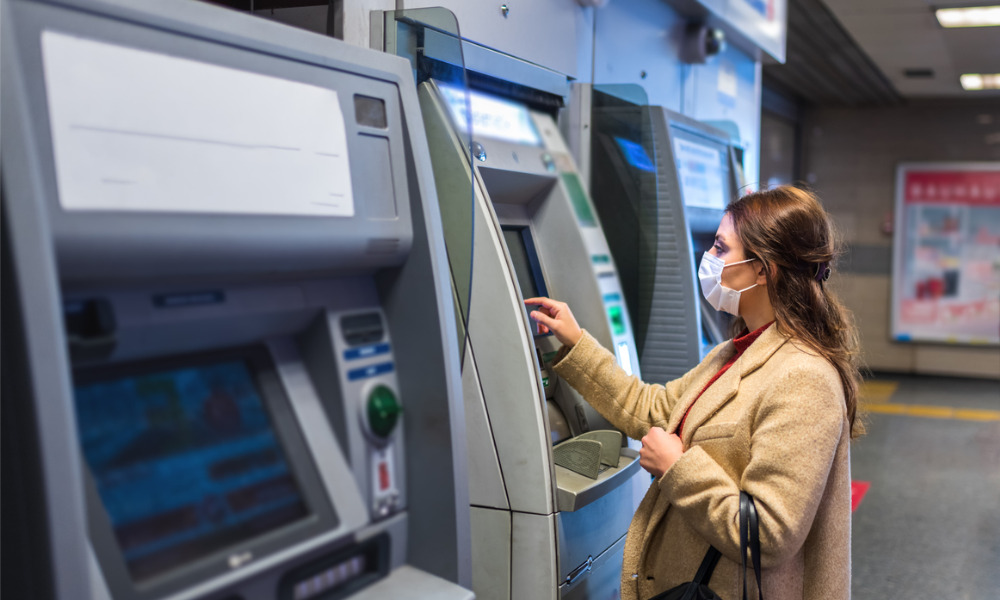 The season for giving out holiday bonuses may be over but that isn't stopping employers from handing out "thank you" pay to their workers amid the pandemic.
Bank of America is rewarding 97% of its global workforce with either a cash incentive or a stock grant in recognition of their efforts during the crisis. The bank employs more than 212,000 workers worldwide.
Employees who make US$100,000 or less a year will receive a one-time bonus of $750 in February, according to a memo from CEO Brian Moynihan.
Read more: 100,000 frontliners to get 'pandemic bonus'
Those earning between $100,000 and $500,000 will be granted 150 to 750 restricted stock units, depending on their salary tier, beginning in 2022. The grant will be rolled out in a span of four years, and the value will be based on the bank's share price at the time of vesting.
"Our company and teammates were called upon to address unprecedented challenges and headwinds in the broader environment, working in support of each other, our clients and the communities where we work and live," Moynihan wrote.
"This move is the next step our company is taking to significantly invest in health, safety, benefits and other resources to support you during this global health and humanitarian crisis."
Read more: Pandemic pay: More frontliners stand to benefit from $1000 bonus
Meanwhile, US retail chain Target is earmarking $200m in bonuses for hourly staff and salaried employees. Wage workers in stores, distribution centres, field offices and the corporate headquarters will receive $500. Store directors, executive team leaders, and distribution centre leaders will get $1,000 to $2,000.
"We were impacted by so many things this year," said Brooke Starling, HR executive team leader.
"The bonus that Target provided relieved some of the stress we were experiencing as a family. It also made me continue to believe in the work I do every day for my team and community."
In the UK, supermarket chain Lidl is also giving out a one-time "thank you payment" of £200 (US$274) to store frontliners and £100 to office employees. The cash bonuses are worth over £5.5m for a workforce of more than 25,000.
"It has been an extremely challenging period and our teams have done a phenomenal job in helping to keep the nation fed," said Christian Härtnagel, CEO at Lidl GB.