Why and how to retain and develop your existing staff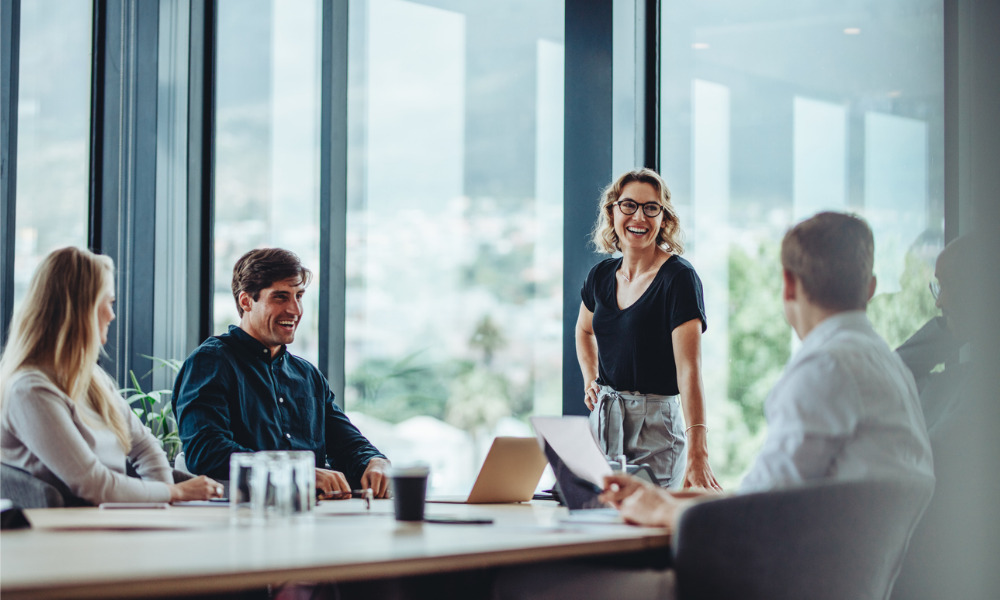 The cost of replacing a role is a lot more than the cost of retaining your staff. A whitepaper published by HRD in partnership with Strategic Pay gives insight into incentives other than salary that will ensure your staff aren't lured to a competitor.
Download the full whitepaper here: Tackling the skills shortage
The borders may be open but that hasn't helped employers that are struggling to find staff. The war for talent has seen businesses attempting to lure staff with salaries $20-40k more than their current salaries.
There comes a time where it's no longer feasible to compete but if you ensure your salaries are right, i.e not below market rates, then it becomes a hygiene factor.
9 things to consider when working towards increasing staff retention
Culture – It's critical that your teams get on well and work comfortably with each other
Consider your non-monetary offerings – the most popular time-focussed to give your employees more flexibility.
Appreciation – It seems simple but don't forget to say thank you.
Benefits – Always remember, benefits are only benefits if they are useful to your employees.
Grow your own staff – Focus on internal development and career progression.
Explore avenues that you haven't tried before – think beyond the traditional full-time employee, offer flexibility around hours.
Personal Development – Consider education incentives. Further learning is beneficial to both the company and the employee.
Employee Referral Scheme – Current employees are a weapon in attracting talent that is likely a cultural fit.
Immigration Consultants – Immigration is very slow with a large backlog and in-depth VISA requirements so engaging in a specialist can be hugely beneficial.
Want to know more?
Download the full whitepaper here: Tackling the skills shortage
Read more: There is a real concern with the ability to hire and retain staff