Forecasts say this could continue as employers become 'more cautious' in hiring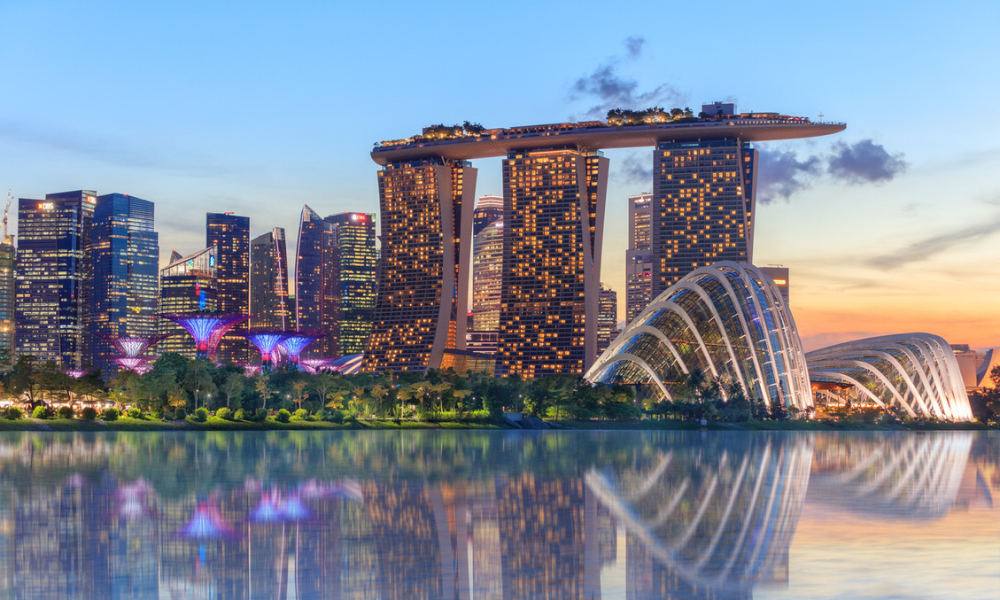 Singapore's total employment rate expanded at a "significantly slower pace" in the second quarter of the year, with the government warning that the trend could continue as employers are less likely to hire in the next three months.
Total employment rate in the city-state expanded for the seventh consecutive quarter by 23,700, according to the government's latest Labour Market Advance Release.
Despite this expansion, this growth was at a "significantly slower pace compared to previous quarters" because of the uncertain economic climate across the world.
"The slowdown in total employment growth reflects the moderation in our economic growth in previous quarters as a result of global economic headwinds," the Ministry of Manpower (MOM) said in a media release.
Drivers of employment
The growth was fuelled by employment from non-residents, mainly in the construction sector, according to MOM, while resident employment contracted slightly during the second quarter.
"The contraction occurred mainly in Food & Beverage Services (F&B) and Retail Trade, which is not unusual in the first half of the year," MOM said.
"F&B and retail outlets typically increase their hiring of temporary staff in the fourth quarter to cater for year-end festivities, and reduce their number of staff in subsequent quarters, with the easing of consumer demand."
The sectors that reported resident employment growth include Community, Social & Personal Services, Financial Services and Professional Services, according to the report, which noted that even these industries had slower growth rates.
Unemployment, retrenchments
Meanwhile, Singapore's unemployment rate remained at 1.9% in June 2023, while retrenchments declined to 3,200 in the second quarter.
"Business reorganisation or restructuring was the top reason for retrenchments in 2Q 2023," the report said.
The IT Services and Wholesale Trade sectors were key contributor to retrenchments, while the Manufacturing sector declined in retrenchments after reporting massive layoffs early this year and late last year.
Following the slower growth rate in employment, MOM warned that the current labour market conditions would continue in the coming quarters due to weaker business sentiments.
Organisations that plan to hire in the next three months declined from 64.8% to 58.2%, according to the report. Employers are also less likely to raise wages, with those planning an increase decreasing from 38.2% to 28%.
"Firms are adopting a more cautious stance towards hiring and wage increases due to the economic slowdown and high inflationary environment," the report said.
Employers across Singapore have long been encouraged to raise wages and implement the Flexible Wage System this year to recognise their employees' contributions during the pandemic.