Government encourages employers and workers to be proactive to adapt to changing environment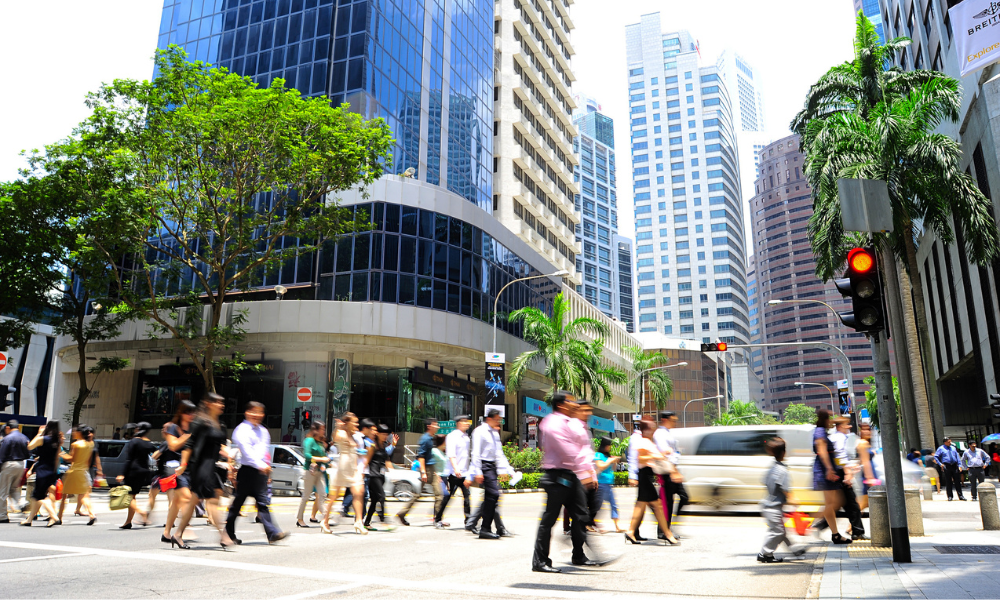 Demand for labour is cooling in Singapore, according to the latest figures released by the Ministry of Manpower.
Data gathered for the second quarter of 2023 shows that although the labour market continues to grow, the number of job vacancies declined. Growth sectors including professional services, information & communications, and financial services made up more than one-fifth of the overall available job vacancies.
Unemployment rates remained low in June, with 1.9% overall, 2.7% for residents and 2.8% for citizens, according to the Labour Market Report 2Q 2023 released on Thursday by the Manpower Research and Statistics Department, MOM.
The ratio of job vacancies to unemployed people also dipped significantly for the second consecutive quarter, to 1.94% from 2.28% in March 2023.
"Our businesses and workers have to be prepared for the downside risks in the global economy going forward," Manpower Minister Tan See Leng is reported in The Straits Times to say.
"The labour market has remained stable in the first half of this year, in spite of a weaker economic outlook.
"I am encouraged by the resilience of our businesses as well as our workers, and our labour market's steady recovery since the pandemic."
Retrenchments have also declined in the last quarter, after rising for three previous consecutive quarters, and labour demand could ease further and be uneven across industries, according to the report by MOM.
To remain competitive and resilient during economic uncertainty, the government is encouraging employers and workers to be proactive in making full use of government programmes to adapt to the changing environment. It encourages employers to continue business transformation to remain competitive and keep workers productive.