New scheme raises quota, provides 'additional flexibilities'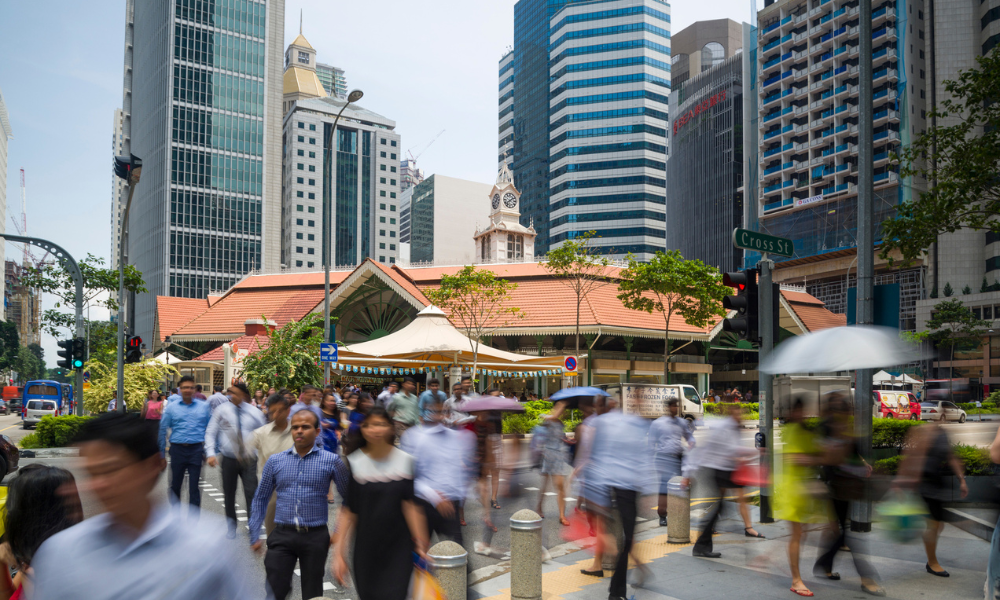 Singapore's Ministry of Manpower (MOM) has launched a new scheme that will allow eligible companies to temporarily hire more foreign workers beyond their quota.
Under the newly launched Manpower for Strategic Economic Priorities (M-SEP) scheme, qualified employers will be able to obtain additional S Pass and work permit quotas of up to five per cent above their base workforce headcount, subject to a cap of 50 workers per firm.
"M-SEP will help these firms seize opportunities to grow in Singapore successfully, while securing jobs and training opportunities for Singaporeans in the process," MOM said in its announcement.
Qualifications and renewal
To qualify, employers should commit to employing or training local employees. They also need to participate in programmes that are in line with one of Singapore's key economic priorities:
investments which support Singapore's hub strategy
innovation or research & development (R&D)
internationalisation
"Such additional flexibilities accorded under the M-SEP scheme will last for two years upon enrolment, and may be renewed thereafter, subject to meeting renewal conditions," MOM said in a media release.
Employers will only be eligible for renewal once they demonstrate that they met the conditions required by the end of the M-SEP support period. They also need to maintain their local workforce during that time.
"Those that fail to do so will be suspended from M-SEP for two years," the ministry said.
The M-SEP scheme was first announced by Manpower Minister Tan See Leng in March, aimed at complementing the changes that MOM is making to Singapore's work pass framework.
"The M-SEP scheme signals Singapore's commitment to remain open and connected, and the government's continued support for our businesses to amplify economic growth and the creation of more good jobs for Singaporeans," MOM said.