'The job market in Malaysia has displayed remarkable resilience'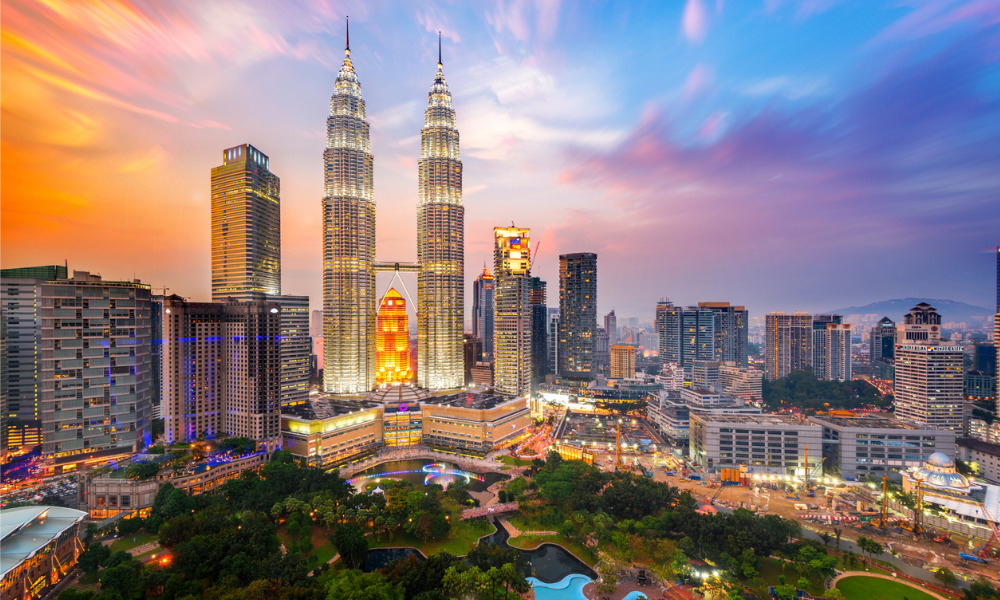 Malaysia's job market demonstrated "remarkable resilience" over the past months as hiring activity inched up, with the hospitality sector leading the growth. The latest Insights Tracker from talent platform foundit revealed that e-recruitment in Malaysia improved by 13% over the past six months.
It also recorded a 2.6% year-on-year increase in terms of overall hiring activity, with the index up to 78 in March 2023.
"The job market in Malaysia has displayed remarkable resilience, showing consistent growth over the past year, reflecting a gradual but positive shift in the labour market," said foundit CEO Sekhar Garisa in a statement.
On a monthly basis, the tracker showed a three-per-cent rise in the overall hiring activity.
Hospitality sees hiring growth
The hospitality sector reported strong hiring activity in March 2023 by dominating the job market with a 59% year-on-year increase.
"The industry's increased adoption of sustainable solutions has been key in driving hiring demand," foundit's media release said.
Other sectors that registered an increase in hiring activity include:
Retail (26%)
Banking, financial services and insurance (17%)
Oil and Gas industry (6%)
On the other hand, a 24% year-on-year drop in hiring activity was recorded in sectors such as Information technology, Telecom, and Business process outsourcing/Information Technology Enabled Services.
"This trend can be attributed to recent retrenchments and hiring freezes by major tech companies," the report said.
It also found a "major setback" in hiring demand for the logistics, Logistics, Courier/Freight/Transportation, and Shipping/Marine industries, which recorded a 21% year-on-year drop.
Attributing to uncertain global economic conditions, the report also recorded hiring activity decreases in other sectors such as:
Engineering
Construction and Real Estate
Production/Manufacturing
Automotive and Ancillary
Advertising
Market Research
Public Relations
Media
Entertainment
Hospitality also leads hiring trends
Meanwhile, the Hospitality and Travel sector reported a 210% year-on-year demand increase for functional roles in March 2023.
This is the "most significant demand" in the period, according to the report, which attributed the situation to the rise of Malaysia's domestic tourism.
The Sales and Business Development industries also recorded a 15% hike in hiring demand.
For Finance and Accounts sectors, there was a 13% increase in management and compliance roles, due to regulatory changes and online sales channels, according to the report.
"Despite ongoing concerns surrounding the global economic outlook, many companies are still actively seeking new talent, particularly individuals with specialized, high-demand skill sets," Garisa said. "Hence, job seekers must stay up-to-date with industry demands and focus on building skills that give them an edge."