These employees will also be receiving a new perk from the employer amid rising cost of living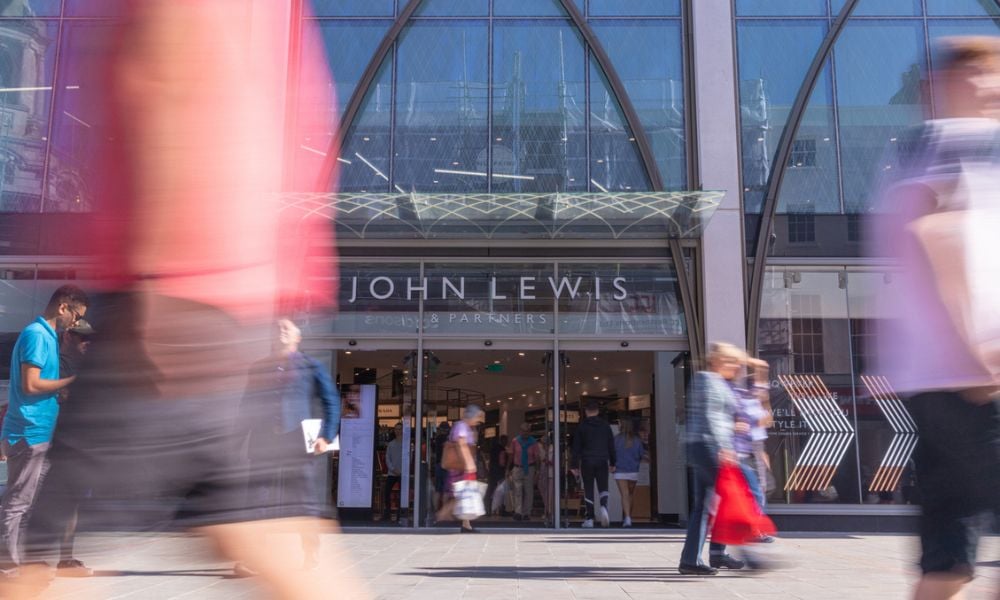 Department store company John Lewis Partnership has announced that it is opening its doors to more than 10,000 temporary employees ahead of the festive season, who will also be receiving a new perk to be introduced by the organisation. In an announcement, the department store said there are 4,000 seasonal roles up for grabs across its 331 Waitrose shops. These roles include supermarket assistants, night shift workers, and customer delivery riders.
The company is also recruiting 2,000 temporary roles across its 34 John Lewis stores, where positions in sales and merchandising are available. In addition, the company said it is also opening 4,000 roles in its supply chain through recruitment agencies, including warehouse workers and drivers to support the expected increase in orders.
The company is opening its doors to new workers to address the expected surge in demand during the festive season, said the store, adding that applicants for the roles may express their interest at the company's career website.
"We are looking forward to welcoming people across the country to grow our team and ensure we deliver a great Christmas for our customers," said Andrew Murphy, Chief Operations Officer at the John Lewis Partnership, in a statement.
Successful candidates will receive a competitive salary, training and development opportunities, as well as flexible and blended working - in addition to a new perk the company is introducing this October.
"We pride ourselves on creating a happy workplace because it's our Partners who make the difference and it's thanks to them that John Lewis and Waitrose are two of the UK's best-loved brands," said Murphy.
Read more: Hiring managers insist they can't provide all the benefits employees want
Free food
In the same announcement, the company announced that all its partners and temporary workers will be provided with free food starting October.
"We have also confirmed we will offer free food to all Partners and temporary workers from 3 October to 6 January to help with the cost of living," read the company's statement.
The new perk arrives amid warnings that nearly one-third of households in the United Kingdom will face poverty this winter, CNN Business reported.
According to the report, the End Fuel Poverty Coalition has estimated that about 10.5 million households will be in fuel poverty for the first three months of next year, a challenge that the country's next prime minister would have to face.