Skills-based hiring also on the rise as academic background loses importance: MOM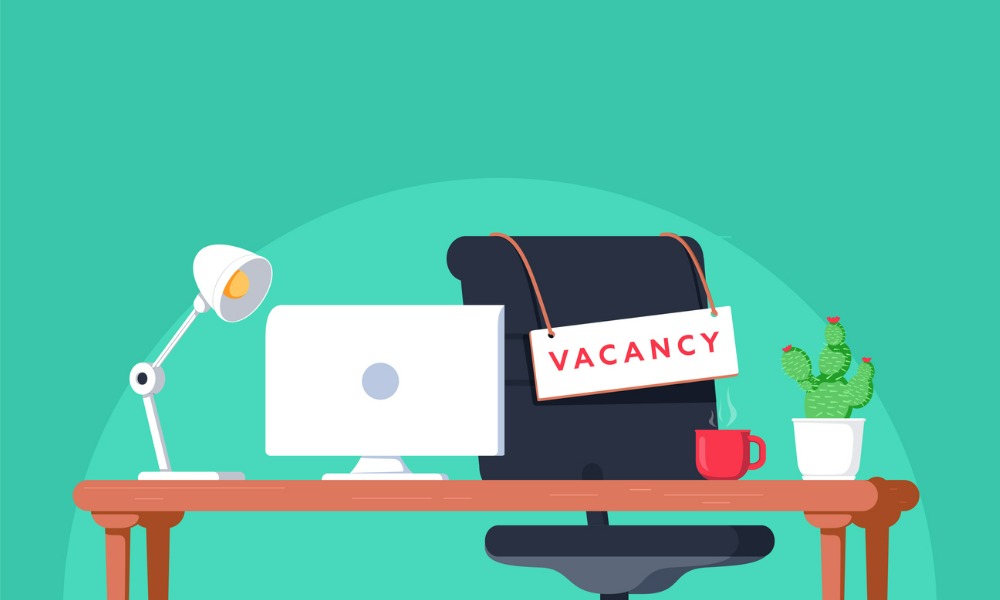 The number of job vacancies offering remote work in Singapore dropped to 21% in 2022, down from the previous year's 31%, according to the latest data from the Ministry of Manpower (MOM).
"This reflects a normalisation of remote work trends as more workplace activities resumed on-site when pandemic-related restrictions eased in 2022," MOM's Job Vacancies 2022 report said.
Vacancies for professionals, managers, executives, and technicians (PMET) were more likely to offer the remote working arrangement options than non-PMET roles.
There were also select sectors, such as construction, where remote work was not prevalent across occupations due to the nature of the work, the report said.
Singapore is previously hailed as one of the countries championing hybrid work in the Asia-Pacific region, thanks to the government's strong push to implement flexible work arrangements.
Job vacancies also declined
The drop in jobs offering remote work came as Singapore also reported its third consecutive quarterly decline in job vacancies.
In the December 2022 quarter, the number of job vacancies were at 104,500, with PMET roles forming majority of these vacancies (56%).
"However, the level remained elevated compared to 51,100 in December 2019 (pre-pandemic)," MOM said in a media release.
Newly created positions made up 39% of all job vacancies, with the Information and Communications sector having the highest proportion (69%) for new positions.
On the other hand, the proportion of replacement vacancies increased to 61% in 2022 from the 56% the previous year.
"With the lifting of border restrictions and safe management measures in April 2022, employers were actively looking to fill positions left vacant during the pandemic," MOM said.
Skills-based hiring
Meanwhile, the report also found that employers were less likely to look at academic background when looking for new employees, a practice that has been brewing there for years.
"For 74% of vacancies in 2022, academic qualifications were not the main determinant in hiring," MOM said.
This has been gaining momentum since 2017, where MOM recorded 67%, before going up to 73% in 2021.
"For PMET vacancies where qualifications were not the main determinant, skills and work attitude of the job applicant were the key considerations," MOM said.
Minister for Manpower Tan See Leng said this indicates a "shift in mindset towards skill-based hiring."
"The government continues to support employers to redesign jobs to increase its appeal, and to adopt a skills-based approach to hiring that considers a wider pool of candidates," he said in a statement.
The findings reflect a recent trend among employers in APAC, after a recent LinkedIn survey showed 80% of Southeast Asian recruitment professionals are more likely to look into skills over educational background when hiring.