LinkedIn survey also covers upskilling, internal recruitment across APAC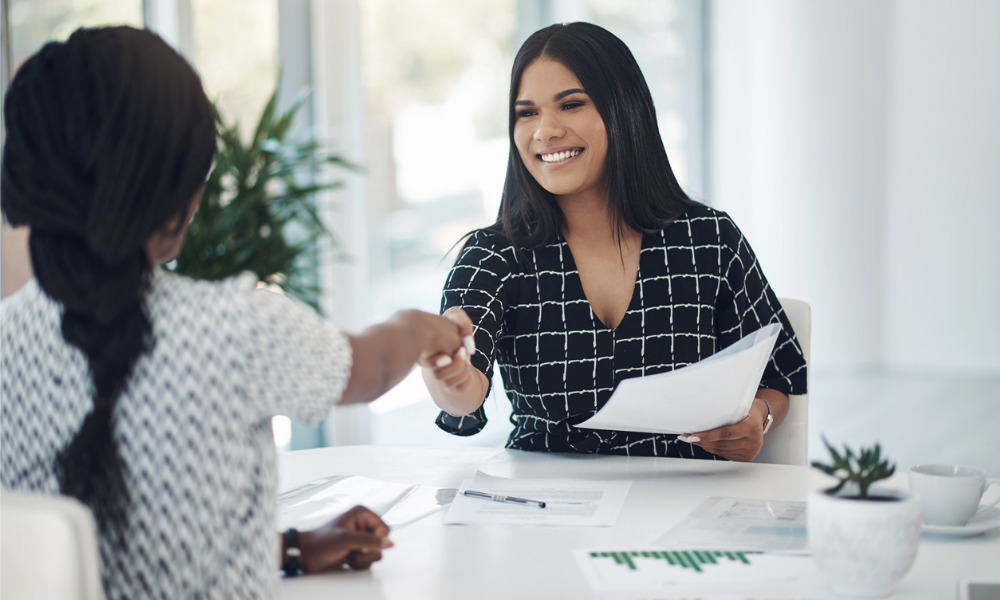 Setting educational background aside, employers across the Asia-Pacific (APAC) region are more likely to look into a job candidates' skills when it comes to finding new talent this year.
This is according to LinkedIn's latest Future of Recruiting report, which surveyed over 1,600 recruitment professionals and 403 hiring managers from Southeast Asia, India, as well as Australia and New Zealand.
The report found that skills-first hiring will be a priority for majority of the surveyed employers in the next 18 months, as is the case for 80% of SEA recruiting professionals, 75% in India, and 83% in ANZ.
"Skills-first hiring will become the gold standard," the report said.
The findings come as looking for candidates with the right skills is reported to be a significant challenge for 63% ANZ recruiting professionals, 53% in India, and 55% in SEA.
Benefits of skills-first approach
Approaching recruitment with the intent of overlooking educational background is not new to some employers. In fact, Gartner predicted that dropping academic degree requirements will be a trend this 2023.
Globally, LinkedIn's report revealed that 50% of the respondents are already more likely to search candidates by skills than they are to search by years of experience.
Taking on this approach will put the spotlight on "overlooked talent," according to LinkedIn's report.
"By being more open to candidates who don't have college degrees, you'll be taking a big step forward in diversifying your workforce," the SEA report said.
The statement comes as many underrepresented groups are "far less likely to have attended college - but that doesn't mean they don't have the skills and potential to succeed."
Upskilling, internal recruitment also the trend
To bridge the skills gap, employers are also looking into the potential of internal staff, according to the report.
In APAC, 96% of SEA recruitment professionals said internal recruiting will be an important factor in their hiring over the next five years. This is also the case for 84% of recruitment professionals in India and 83% in ANZ.
This approach may also benefit retention, as employees at companies with high internal mobility stay 60% longer, according to the report.
Upskilling will be a key tool for retaining a diverse workforce, as well as for bridging serious skills gaps.
In fact, 85% of recruiting pros in SEA, 86% in India, and 91% in ANZ said they are prioritising understanding employee skills in order to make informed talent decision.
"Mapping employees' skills will help you do a better job spotting skills gap. It will also make it easier for you to match qualified workers within your organisation with open roles. Employees, in turn, will have an easier time finding job opportunities that fit their capabilities," the report said.
Meanwhile, another 87% of recruiting pros in SEA, 91% in India, and 84% in ANZ said upskilling and reskilling employees will also be an important factor shaping recruitment over the next five years.
The trend for learning and development reflects the most important priorities for SEA employees, which include:
Compensation
Career growth within the company
Work-life balance
Flexibility
Opportunities to learn new skills
Indian employees also want advancement and job security, while ANZ staff are also putting premium on impactful work.
"The bottom line: creating a culture of learning and focusing on internal mobility isn't just a must have to engage and retain current employees — it will be critical to the success of your recruiting efforts," the report said.