CEO of foundit (formerly Monster APAC & ME) discusses hiring patterns for Asia in 2023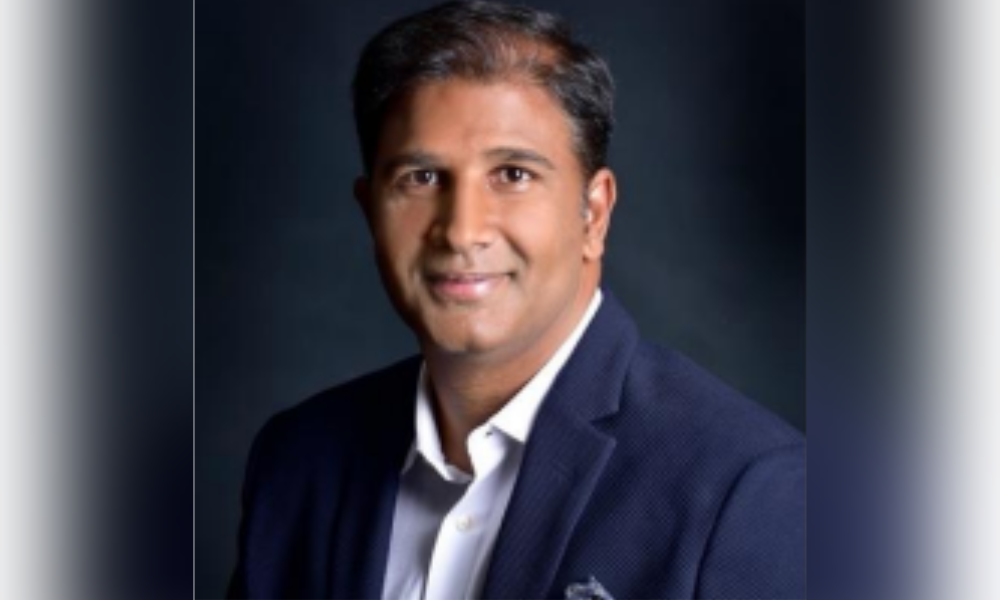 "The last three years have been one of the most interesting times in the history of mankind."
So said Sekhar Garisa, CEO of talent management platform foundit.sg APAC & Middle East (formerly Monster APAC & ME), in discussing recent hiring trends.
Indeed, as COVID set in, organisations clamped down across Asia. But as we came out of the pandemic a hiring boom set in and demand was across the board – across geographies, functions, and industries.
Then, towards the late part of 2022, macro developments caused leaders to clamp down once again as capital became scarce, and organisations shelved their growth plans.
And now the big question is: What can we expect for 2023?
"We've all seen stuff that we never thought we would see and the same is the case for the job market," said Garisa. "We've probably experienced one of the swiftest turnarounds from great demand to the almost recession that we're now talking about now."
Across the board, jobs have gone down "in line with the narrative we've all been reading across," he said.
Singapore is perhaps the worst hit, as all 14 sectors that foundit tracks declined in the number of jobs; both year-on-year and month-on-month data show declines of eight to 10 percent.
"What happens in uncertainty… is the tendency to clamp down and that's the natural process happening at the moment," said Garisa, explaining that businesses are taking flight and stopping everything; but, after a while, they will ease that and start reinvesting.
Hiring trends
Overall, Malaysia was easily ahead with the biggest gains in hiring in 2022, at 23 per cent, according to foundit.
APAC hiring trends by region, industry over last three years
| | 2020 | 2021 | 2022 |
| --- | --- | --- | --- |
| Malaysia | -20% | 26% | 23% |
| Singapore | -4% | 25% | 6% |
| Philippines | -9% | 3% | 3% |
| India | -7% | 1% | 3% |
In Malaysia, some of the biggest growth sectors in 2022 were retail (112%) and hospitality (42%); in Singapore, the largest gains were in education (14%) and BFSI (5%); in the Philippines, BFSI (14%) and healthcare (8%) saw the most growth; while in India, the industries seeing the biggest increases in 2022 were office equipment/automation (65%) and banking/financial services/insurance (15%).
Outlook for 2023
So what's the outlook for 2023?
"It's not all doom and gloom, there are pockets of growth," said Garisa.
Singapore's education sector is growing. In Malaysia, the telecom, retail, and hospitality sectors are thriving; and in India, the 5G rollout means there are a lot of jobs being created in the BFSI and telecom markets.
"India seems a little better placed than the rest of the market – in November and December, it was heartening to see the index marginally rise," he said. "But we will have to watch the next quarter very closely to see if we slip further down or if what we're seeing in India is a small indication that we've bottomed out."
Garisa said the outlook for Q1 isn't overly optimistic but the fundamentals remain strong so he's hopeful for what happens beyond the first quarter.
"It would take a brave man to make any predictions, but I would expect a period of stagnancy and stabilisation from January through to March, and growth coming back subsequent to that," he said.
Trends we saw last year — such as crazy salary hikes and people jumping around two or three jobs in a year — will come to an end and there will be a period of "stability learning," said Garisa.
And it's important to note that there are still good jobs out there, he said, citing the half-a-million jobs advertised across the region on foundit's platform.
"It's not as if jobs have vanished — the salary levels might be muted, and the increments might be muted but even today, there is a very decent volume of hiring going on," said Garisa.