Hiring managers have their work cut out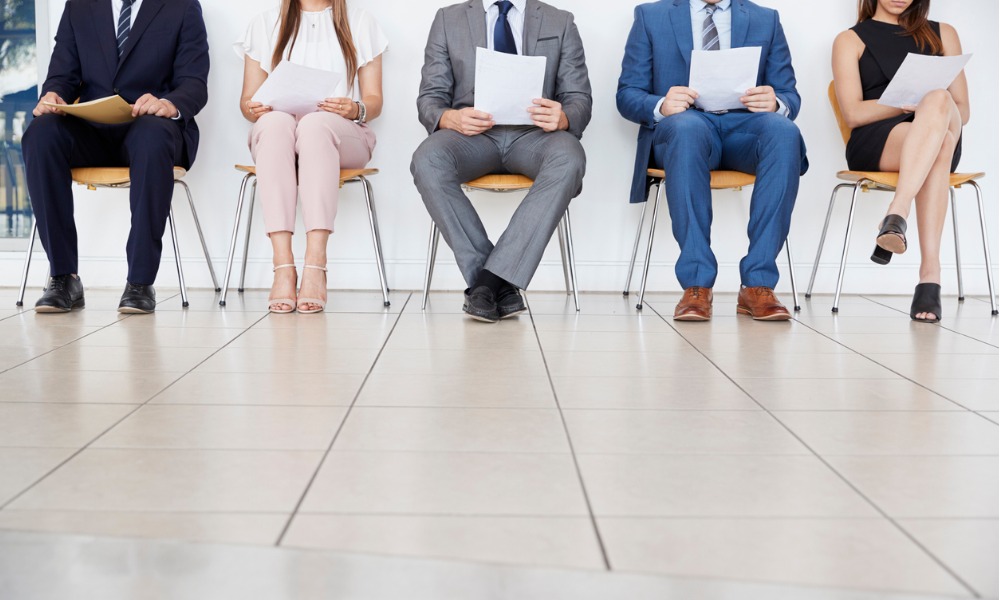 The start of a new decade is ushering in a wave of tech-driven jobs that are set to redefine global business. Hiring managers who are on the hunt for great talent have their work cut out.
The most lucrative jobs of 2020 will continue to command above-average salaries especially amid the talent crunch, findings from recruiting specialist Hays suggest.
With nearly two in five workers claiming there is no prospect for growth in their current organisation, many are reportedly scouting for a new job (55%) this year, according to Hays' Salary & Recruiting Trends 2020 guide.
READ MORE: Are your workers 'jumping ship' in 2020?
What are the most in-demand jobs of 2020?
Business intelligence analyst
DevOps engineer
Finance manager
Software developer
Quantity surveyor
Management accountant
Project and change managers
Digital marketing managers
Automation engineer
Auditor
Widespread digital transformation
"It's clear from our list for 2020 that technology and digitally focused jobs will continue to be in demand given the widespread digital transformation projects, which continue to shape both our personal and work lives," said Simon Winfield, managing director of Hays UK & Ireland.
"Roles such as project and change managers are also highly sought after to help support organisations to implement and lead change projects."
As organisations look into adopting a leaner and more agile approach to business, they are predicted to rely increasingly on the expertise of finance managers.
Automation engineers are also seeing a wider scope of opportunities given the growing interest in AI/automation in fields outside of tech. New engineering roles are emerging in the pharmaceutical, retail and FMCG sectors, Winfield said.
The top 10 jobs of 2020 aren't the only ones high on the list of hiring managers.
"Employers are heavily prioritising good soft skills alongside technical ability," Winfield added.
"Bear in mind how you could improve your communication, problem-solving and adaptability skills to propel your job search into this year and beyond."