New survey says employers in search of candidates with 'hard skills and core competencies'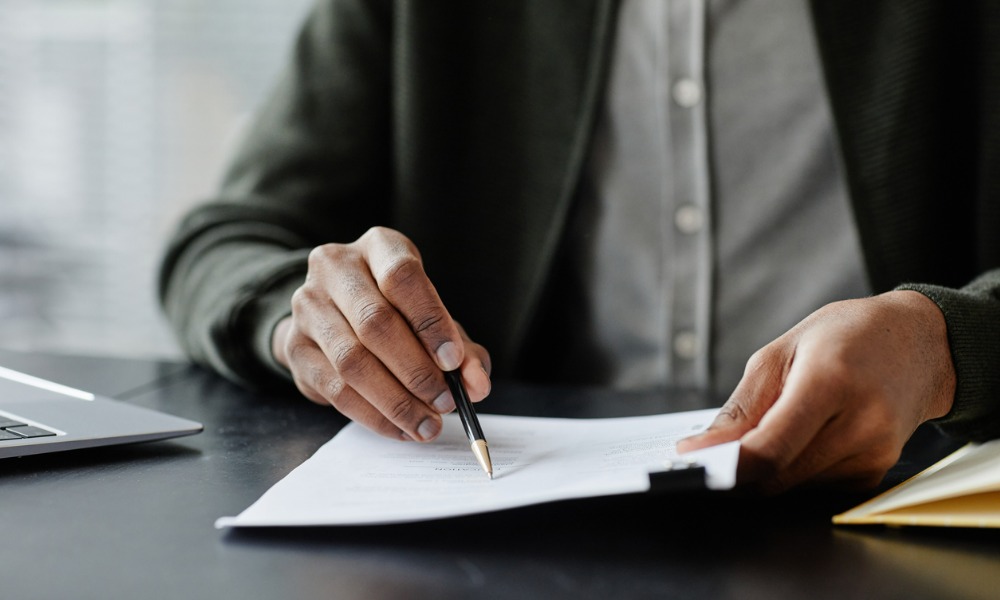 Industry micro-credentials are emerging as the latest hiring preference for many employers across the world as they begin leaning into skills-based hiring, according to a new report.
In a Coursera survey of 1,668 employers from 11 countries, 88% said they believe that industry micro-credentials can help a job candidate stand out.
Micro-credentials are a "record of focused learning achievement," according to UNESCO's International Institute for Educational Planning (IIEP).
"They verify what learners know, understand, or can do," the IIEP said on its website. "They have stand-alone value and can also contribute to or complement other micro-credentials or macro-credentials, including through recognition of prior learning."
Employers' belief that micro-credentials can help candidates stand out confirm that they are now looking for "hard skills and core competencies," according to Coursera's Advancing Higher Education with Industry Micro-Credentials report.
"Demonstrable job-based skills enhance the value of a degree for both students and employers globally," the report said.
Skills-based hiring
Hiring based on skills is also what 97% of employers are considering as of late, according to the findings. But this doesn't mean that college degrees are getting dropped from their job requirements in favour of skills.
"Employers around the globe have confirmed that recent graduates with both a degree and transferable hard-skills, like micro-credentials, are top candidates for the job," the report said.
The findings reflect recent forecasts that many employers will loosen their education and experience requirements in job posting to instead look at candidates' abilities in performing tasks to fill critical roles.
During Wall Street Journal's CEO Council Summit in 2021, some business leaders said they would be willing to drop degree requirements for current vacancies to access a wider talent pool.