Employers will be asked to verify educational qualifications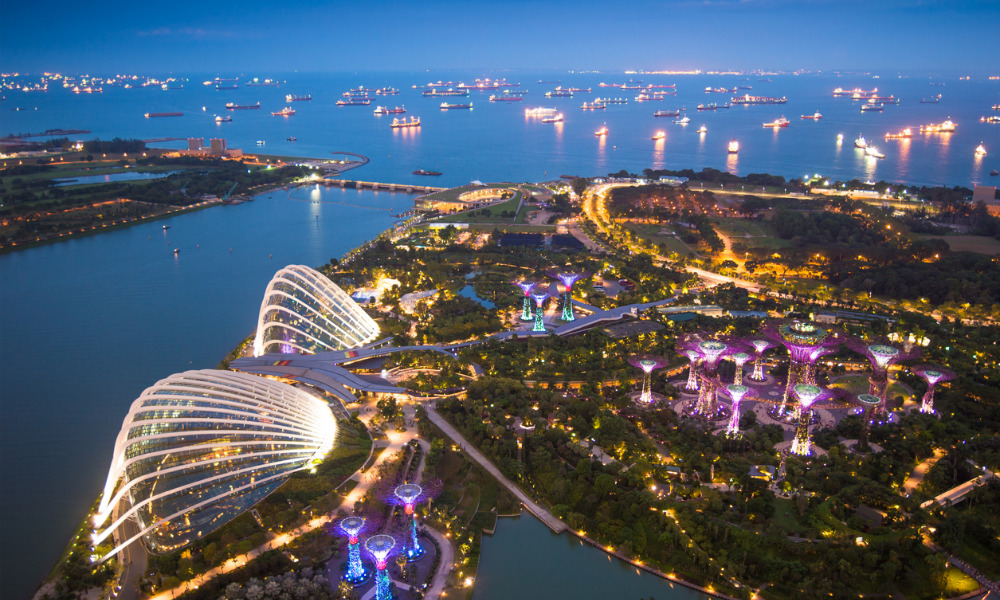 Employers planning to hire foreign workers will be asked to provide documents of their candidates' educational qualifications starting in September, according to Manpower Minister Tan See Leng in Parliament.
The new requirement will be part of Singapore's upcoming Complementarity Assessment Framework (COMPASS), which is also set for a September implementation.
COMPASS is an upcoming system for Employment Pass (EP) applications, which enables employers to "select high-quality foreign professionals, while improving workforce diversity and building a strong local core."
EP applications will be scored based on four foundational criteria, with those reaching 40 points to see their applications approved.
Ensuring authenticity
Among the qualifications that will raise a candidate's score in COMPASS is educational background, which will need to be supported by verified documents.
"This is to ensure that qualifications used to score points under COMPASS are authentic," the Ministry of Manpower said on its website.
The latest requirement on educational background follows recent cases in Singapore where foreigners made false declarations of their educational qualifications in their work pass applications, Channel News Asia reported.
Other qualifications in COMPASS include salary, diversity of the company, and the firm's support for local employment.
"We have consulted tripartite partners and industry associations and we will implement this new process in September 2023 together with COMPASS," Tan said in his speech.
Further details will be provided in MOM's website by the end of March, according to the minister.
"Rest assured, we will ensure smooth implementation and we will minimise disruptions to employers' hiring process," the minister said.
Education-based hiring
Singapore's latest announcement comes as education's role in hiring is put in question, with Gartner previously forecasting that HR leaders will loosen formal education and experience requirements in job postings.
In Japan, however, employers hiring employees with doctoral degrees will receive a corporate tax credit. The move seeks to make businesses in Japan more competitive, according to the government there.