Hundreds of companies expected to take advantage of government program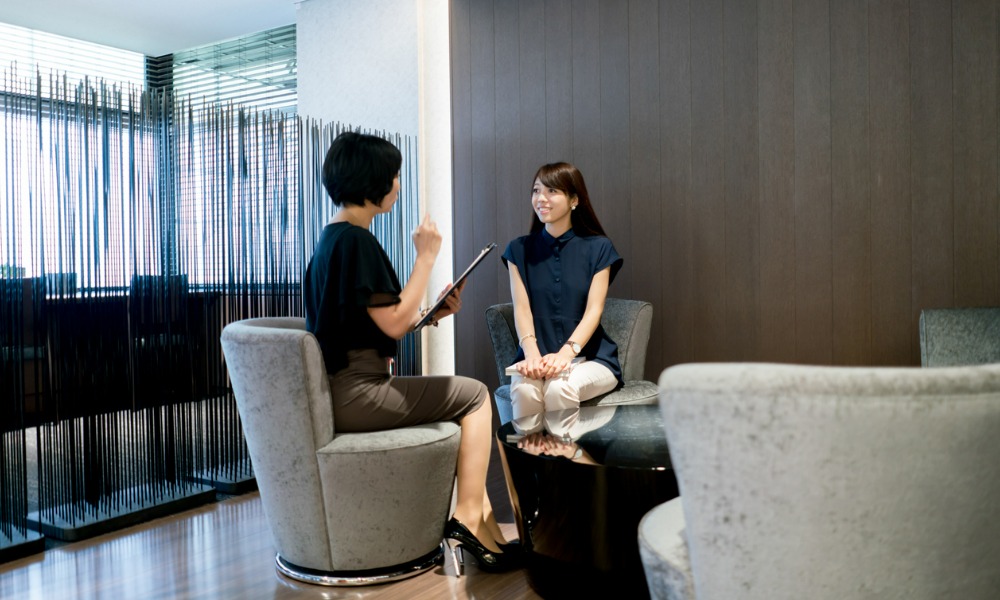 Employers across Japan can expect a corporate tax credit when they start hiring more employees with doctoral degrees, according to local media.
Nikkei Asia reported that the corporate tax credit will be worth 20% of the labour costs tied to the increased hiring of PhD graduates.
Employers would need to apply for the tax credit, which will be offered starting April, according to the report. To qualify, the share for overall research and development wages for PhD graduates should be hiked by at least three per cent on that year.
Companies are also required to grant their PhD hirings the freedom to choose their own projects, the report said.
However, the conditions require employers to only hire recent PhD graduates to qualify for the credit, according to the report.
It states that employers applying for the tax break will only be eligible if they hire employees who earned their degree within the past five years. It will also allow outside talent who worked in R&D for at least 10 years, said Nikkei Asia.
The tax break aims to make businesses in Japan more competitive, while also encouraging advanced research in the country, according to the government.
Japan's Ministry of Economy, Trade, and Industry said it is expecting "hundreds of companies" to take advantage of the credit.