'Optimism is one thing, but having too lofty and unrealistic aspirations won't do any good'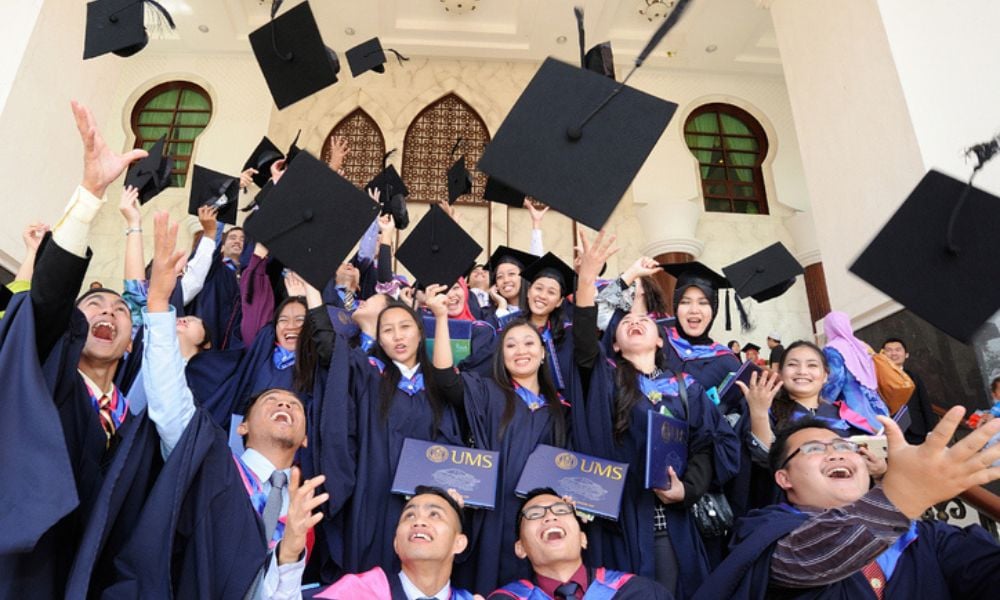 Employers across Malaysia are advising fresh graduates to lower their expectations when it comes to wages, or they risk losing to other jobseekers amidst a competitive job market.
"If their salary expectation is too high, employers may not have the capacity to pay and hence they will not be selected for employment," said Malaysian Employers Federation (MEF) president Datuk Dr Syed Hussain Syed Husman as quoted by The Star.
According to the MEF president, fresh graduates may bring in new perspectives and ideas to the workplace, but they lack skills and experience and will require training.
"They should consider whether the skills they possess match industry requirements, such as soft and digital skills," Syed Hussain said.
The advice is echoed by JobStreet Malaysia managing director Vic Sithasanan, who also warned fresh graduates against having high and unrealistic pay expectations.
"Optimism is one thing, but having too lofty and unrealistic aspirations won't do any good while applying for the first job," Sithasanan said as quoted by The Star. "Consider that there are base salaries for entry-level jobs and that rankings depend on tenure.
The advice came despite recent reports that employees now have more bargaining power in the recruitment process amid talent shortage.
Nabil Marie, CEO of Graduan, previously said the balance of power is already leaning towards jobseekers, even fresh graduates, who are asking for more work flexibility.
"In return, companies are trying to find ways to adopt a more hybrid or flexible work arrangement to attract the best graduates and professionals," Nabil told Free Malaysia Today.
How much are employees paid?
Malaysia raised its minimum wage to RM1,500 per month last year, according to a report from Malay Mail, but employers have been paying fresh graduates with rates much higher than that.
Fresh graduates with an honour degree are offered around RM2,700, according to the MEF.
Data from Indeed, which was reported by The Star, also revealed the following monthly salaries registered across Malaysia:
Kota Damansara - RM2,861
Puchong - RM2,859
Johor Baru - RM2,813
Kuala Lumpur - RM2,770
Shah Alam - RM2,744
Petaling Jaya - RM2,743
Cyberjaya - RM2,630
Subang Jaya RM2,562
Melaka - RM2,420