'These talent retention issues are not unique to foreign-owned businesses'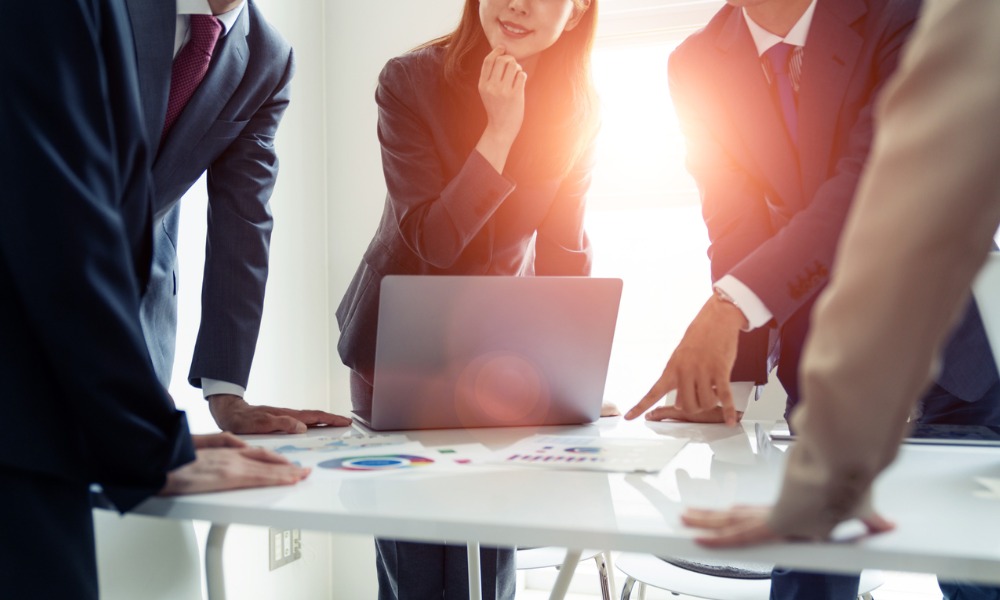 Over three-quarters (79%) of British businesses operating in Singapore have expressed confidence in the region as a long-term business hub, according to a survey by the British Chamber of Commerce Singapore (BritCham) conducted in August.
"We see Singapore as the natural hub for the wider ASEAN region, with many businesses basing themselves here and seeking to expand overseas into other growth markets," a spokesperson told HRD.
Citing Singapore's strategic location in providing access to a burgeoning market of over 600 million consumers across the ASEAN region, the spokesperson said, "With ASEAN predicted to be economically larger that the EU by 2050, there are many opportunities for UK firms in the region. This presents a promising landscape for British businesses."
Challenges faced by British firms
While the survey paints a positive picture of business confidence in the region, it also highlights challenges faced by member firms. Retaining talent, particularly among younger employees, continues to pose a significant hurdle for British companies operating in Singapore.
Eighty-five per cent of respondents to the survey said they had been actively recruiting in the past six months but more than half had struggled to find suitable candidates, and high salary demands were one of the contributing factors.
"Feedback from our member companies highlighted three key challenges – availability of talent, retention of talent, and the cost of doing business in Singapore," said the spokesperson. "It's worth noting that these talent retention issues are not unique to foreign-owned businesses."
This year's National Business Survey by the Singapore Business Federation also identified similar challenges related to cost and talent acquisition.
"These shared concerns emphasize the need for a collaborative approach in addressing these pressing issues," the spokesperson said.
The COMPASS framework
BritCham believes that with a collaborative approach and initiatives like the Complementarity Assessment Framework (COMPASS), businesses can navigate these challenges and contribute to Singapore's continued economic growth.
"The COMPASS framework is something that we have been showing keen interest in on behalf of our member companies. The framework sets out how and what is required from companies to apply for foreign workers to join firms, with a clear set of requirements that cover the company and the individual."
Seventy per cent of respondents to the survey indicated familiarity with the COMPASS pass, while 54% agreed that COMPASS has the potential to ensure a high-quality and diverse foreign workforce that complements the talent pool.
Supporting businesses
BritCham offers an array of initiatives and support programs to address the challenges highlighted in the survey.
"Collecting feedback from member companies is vital in shaping relevant dialogues that support business. This is a major part of what we deliver for companies across sectors," said the spokesperson.
"The insights gathered allow us to spot gaps and challenges that businesses may face and communicate these with our stakeholders."