9,000 more employees to lose jobs across multiple sites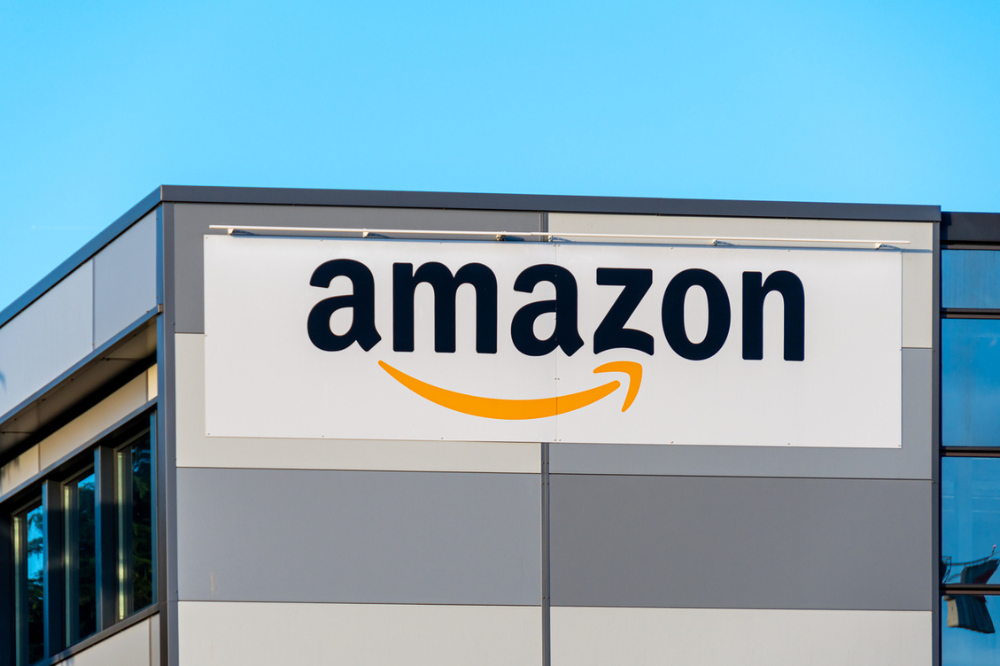 Amazon.com Inc. is set to lay off an additional 9,000 employees in the coming weeks, as the company looks to streamline its costs and headcount amidst economic uncertainty. This move adds to the largest round of firings in the company's history, which saw around 18,000 workers let go in November of last year.
CEO Andy Jassy announced the new cuts internally on Monday, with the bulk of the layoffs expected to impact human resources, Amazon Web Services, advertising, and the Twitch livestreaming service groups. The Twitch subsidiary alone is expected to cut around 400 positions in San Francisco.
Amazon has been shedding mostly corporate workers after a pandemic-driven hiring spree left the company overstaffed. This latest round of layoffs will help the e-commerce giant stay agile amidst a still uncertain economic landscape.
Following the announcement, Amazon's shares fell by 1.3% to $97.71 in New York. However, the stock is still up about 16% for the year so far.
At the end of December, Amazon had 1.54 million employees globally, with the majority being hourly workers who handle product packaging and shipping in warehouses. Prior to the company's first round of layoffs in November, Amazon reported having approximately 350,000 corporate employees.
While Amazon has attempted to stimulate growth in its retail division, the current economic slowdown is also impacting its most profitable business segment, AWS. Chief Financial Officer Brian Olsavsky acknowledged that Amazon's cloud unit will likely see slower growth rates in the next few quarters, and expansion in the company's advertising business has also slowed.
In a memo to employees, CEO Andy Jassy stated that the latest round of job cuts came after teams completed a phase of Amazon's annual planning process. Over the last few years, most of Amazon's business units had substantially increased their headcounts. Jassy emphasized that the company's primary goal this year was to be more streamlined while still investing in long-term customer experiences.
Jassy indicated that the teams responsible for the layoffs would determine which positions to eliminate by mid to late April. Amazon aims to achieve its goal of being leaner and more focused while continuing to invest in initiatives that benefit both customers and the company as a whole.