These recruitment basics can be a game-changer for your company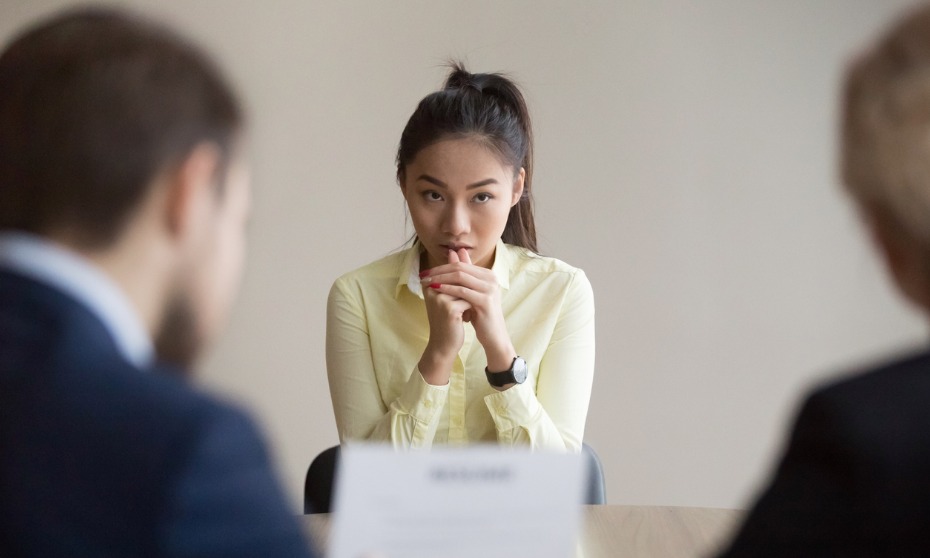 by Caryl Anne Crowne
Recruiting candidates can be time-consuming and expensive. An effective vetting process evaluates the credentials, qualifications and background of potential hires as accurately and as quickly as possible.
The process may be a little different for each company, but there are some considerations all organisations must keep in mind.
READ MORE: 3 ways to ensure your interviews are set up to identify the best candidate
1. Have a clearly defined job description
The vetting process begins with a clear definition of the job position. On one hand, candidates should know beforehand if the job they are applying for fits their background, skill set and long-term career goals. On the other, the employer should attract a diverse talent base. A detailed job description thus provides them with a reference.
2. Be smart about using search filters
Some recruitment managers use applicant tracking systems and candidate sourcing software that can automatically sort through resumes and weed out profiles that don't match the requirements. They are designed to save time and energy. Search filters can easily segregate good candidates from the rest of the pile, but recruiters need to be careful identifying the right keywords and keyword combinations to ensure potential hires don't fall through the cracks.
3. Hold video interviews first
Using video interviews as a first step can be effective for narrowing down the candidate list at once. This eliminates the pressure on human recruiters to conduct multiple one-on-one interviews with candidates. Applicants can just answer specific questions under time limit. These videos can help vet which applicants will move on to the next phrase in the interview process.
4. Use additional assessment tools
If candidates are applying for a writing, coding or design job, have them submit work samples for review first before inviting them to come in for screening.
With new technology, gamification has also become a useful technique for candidates to answer quizzes and other simulations in a fun way, while allowing employers to learn more about the personality and problem-solving skills of potential hires.
READ MORE: Does HR have a 'university bias'?
5. Be human: hold in-person interviews
Once you have narrowed down your list of candidates, it's time to conduct in-person interviews. It's tempting to rely solely on technology to pinpoint potential hires throughout the recruitment process, but speaking with applicants face to face is still a great way to determine if they would be a mutual fit for the position and team.
The recruitment process doesn't just aim to fill vacancies in the organisation. It aims to find the right people who will ensure the organisation succeeds and grows.
Caryl Anne Crowne is a contributing writer for candidate screening specialist Applya. She regularly produces content with a focus on human resources.