Happy employees translate to better customer service, sales: Uniqlo HR director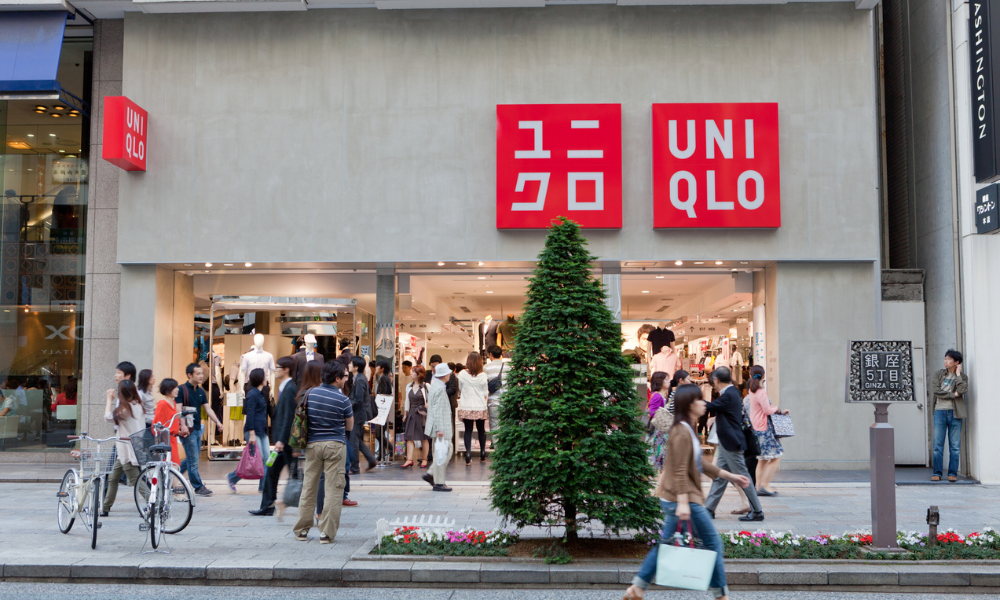 Employers across Singapore are being urged to sign up for the state's newly launched scheme that recognises those paying progressive wages.
The latest Progressive Wage (PW) Mark scheme accredits employers who are paying progressive wages to lower-wage workers in cleaning, security, landscape, lift and escalator and retail job roles. It also covers retail workers and in-house cleaners, security officers and landscape maintenance employees.
"We encourage employers to do their part by paying progressive wages and getting their companies accredited with the PW Mark," the Ministry of Manpower (MOM) said.
All employers who hire at least one of these workers are eligible to apply for the PW Mark, according to MOM, as long as they are paid with progressive wages while other staff are paid at least the minimum S$1,400.
A PW Mark Plus is available for employers that are adopting the Tripartite Standard on Advancing Well-being of Lower-Wage Workers (TS-LWW), which specifies a set of good practices that employers should implement to uplift the well-being of lower-wage employees.
"TS-LWW outlines progressive practices that provide better support for our lower-wage workers in workplace safety and health, training and career development, and rest area provision," MOM said in a statement.
The scheme comes as Singapore's Progressive Wage Model brought out stronger income growth for many lower-wage workers.
About 1,900 companies are already accredited under the PW Mark scheme, according to MOM, with applications open for interested employers.
Uniqlo gets PW Mark
MOM said having the PW Mark will allow consumers to better identify and support companies paying progressive wages to lower-wage employees.
Clothing retailer Uniqlo, one of the employers to get accredited, testified to this benefit.
"When we have employees who are happy working at Uniqlo, that will translate into how they can provide excellent customer service. So naturally, to a certain extent, that will therefore boost sales within our stores," Juliana Tan, Uniqlo Singapore's human resources director, told Channel News Asia.
Uniqlo has about 500 full-time lower-wage staff who are getting paid progressive wages, according to the CNA report.
Requirement for government suppliers
Meanwhile, the government said it will require the PW Mark for eligible suppliers and their subcontractors starting March 1.
The scheme was first recommended by the Tripartite Workgroup on Lower-Wage Workers in August 2021, and is now administered by the Singapore Business Federation, on behalf of MOM, National Trades Union Congress, and Singapore National Employers Federation.
It comes as employers across the state are encouraged to reward employees with higher wages this year, citing their contribution and hardships during the pandemic.