Research says yes, but... it's complicated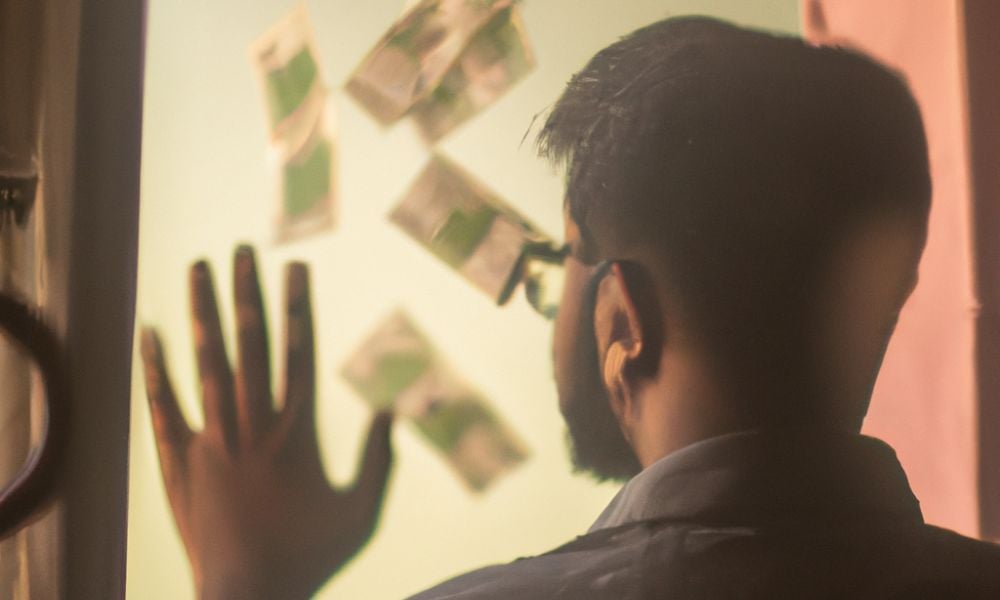 As employers respond to government pay transparency mandates, researchers have been trying to assess what effect they have been having - and to some, those effects are surprising.
Studies conducted by various experts, including Zoe Cullen from the National Bureau of Economic Research, suggest there may be an unwanted side effect for employees - employers may lower wages.
This is because "horizontal" pay transparency has created spillovers between negotiations, making it more costly for employers to give a dollar raise to one worker due to renegotiations with other workers.
If we differentiate between horizontal wage transparency (where employees know what their colleagues make in the same or similar role) and vertical transparency (where employees discover what their boss, or more senior colleagues make) then academic experiments indicate that their performance may actually increase as they see the rewards of promotion.
A study by Cullen showed that employees become more optimistic about their own salaries five years in the future when they learn that their managers earn more, which is consistent with career concerns.
It also found that the effects are stronger for managerial positions that the employee can aspire to attain. Employees who learn that managers who are a few promotions away earn more expect higher salaries in five years and work harder.
However, when employees discover the high salaries of managerial positions they cannot aspire to attain, the effects are close to zero and statistically insignificant.
Pay transparency legislation;
US
Regulations require companies to disclose pay ranges to job candidates in several states and cities throughout the country, including California, Colorado, Connecticut, Maryland, Nevada, New York City, Rhode Island and Washington.
Canada
The Prince Edward Island government re-enacted regulations in June 1, 2022. Newfoundland and Labrador followed suit last November (for public sector employers only). British Columbia is also developing legislation. Ontario's Pay Transparency Act, 2018 is yet to become law pending public response.
Australia
Currently has a bill in parliament that would make gender pay comparison mandatory for employers with over 100 staff from 2024.