They're the most essential in this crisis – what can HR do to better support employees?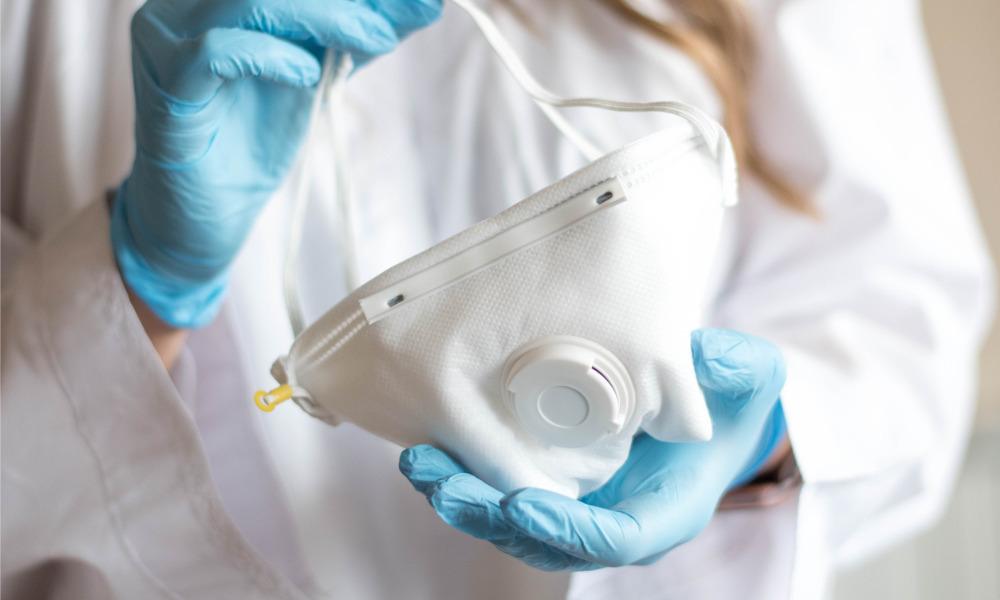 In a recent parliamentary session, Manpower Minister Josephine Teo was asked how employers can support work-life harmony and ensure the welfare of frontline employees such as nurses and cleaners during the COVID-19 pandemic.
While Singapore observes the Circuit Breaker, those working in essential businesses such as healthcare institutions are still heading into work as per usual.
Besides being at higher risk of contracting the infectious virus, they might also be facing burnout and exhaustion as they dedicate their time to fighting the outbreak. What can employers do to ease their load?
Minister Teo acknowledged that while some nurses, cleaners and security officers may be able to experience some form of flexible working arrangement, workers "often have to be physically present in their workplaces".
Hence, she suggested that employers make other arrangements such as 'flexi-time', by staggering the start and end times of their shifts, or 'flexi-load', by enabling shifts to be shared by several teammates.
READ MORE: COVID-19: How the world is caring for frontline workers
To help more frontline workers benefit from flexi-work arrangements, MOM and tripartite partners are developing sector-specific resources and employer support groups to help "overcome challenges…unique to some sectors".
"Both employers and employees have a part to play in achieving better work-life harmony," Teo said. "Employers and senior management need to better understand challenges faced by frontline employees, optimise work processes, and enhance staff welfare.
"Employers should also be mindful about giving workers excessive workloads and respect their workers' rest hours and off days.
"Employees, on the other hand, have to take personal responsibility in defining what they want out of their work and personal life. This will help guide them in achieving their individual work-life harmony goals."