More than eight in 10 employees in Asia at risk of developing mental health issues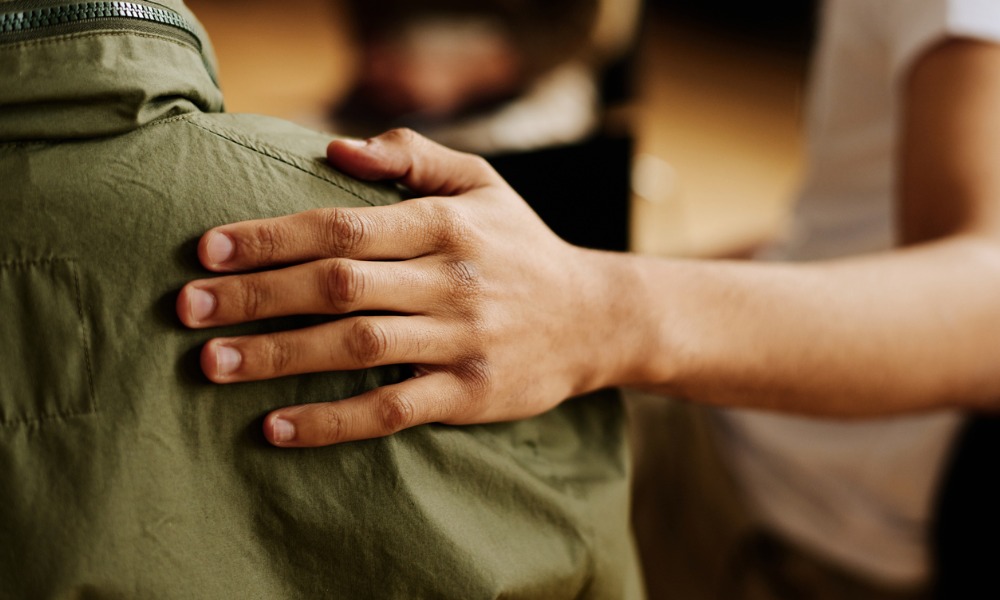 Addressing mental health issues should now be a "commercial imperative" for organisations, according to TELUS Health, as their joint study with Aon found that 82% of employees in Asia have moderate to high risk of developing mental health issues.
Jamie MacLennan, managing director of APAC, TELUS Health, warned that employers cannot ignore the overwhelming and crippling levels of stress in the workplace, which has a direct correlation to productivity.
"Many businesses are still not taking the mental health of their staff seriously and when not addressed and supported will lead to decreased productivity and increased absenteeism and presenteeism," MacLennan said in a statement.
"Addressing the mental health and wellbeing of staff is no longer a 'nice to have' - rather, it is a commercial imperative."
High mental health risk for Asian employees
MacLennan made the remarks as the inaugural pan–Asia TELUS Mental Health Index report uncovered troubling results on the wellbeing of 13,000 respondents from 12 Asian markets.
According to the report, 35% of employees in Asia have a high risk of developing mental health issues, while 47% have a moderate risk.
Among the respondents, 45% said their mental health already has a negative impact on their work, with 33% saying they find it difficult to concentrate on their work.
More than half (51%) of the respondents also admitted they feel more sensitive to stress this year, while 47% said they end their day feeling mentally and/or physically exhausted.
The report attributed the deteriorating mental health to growing work, home and social pressures, the impact of the pandemic, as well as the stigma surrounding mental health in Asia.
Limited mental health support
The stigma on mental health also makes it difficult for employees to reach out for support, among other factors. According to the report, 54% of employees believe their career options would be limited if their employer knew they had a mental health issue.
Nearly half (43%) of the respondents also cited cost as the number one factor preventing them from getting mental health support.
Tim Dwyer, chief executive officer, Health Solutions, Asia Pacific, Aon, said organisations dismissing the impact of mental health at work will realise there will be a "significant cost in doing nothing"
"Supporting employees' wellbeing is necessary for organisations to maintain high levels of engagement and productivity to deliver measurable return on investment," Dwyer said.
"Lack of support and the stigma attached to mental health issues are key barriers on why employee mental health issues remain unresolved. Organisations must therefore address these issues head-on while developing an integrated strategy informed by data and insights."