Managers play major role – even though many struggle themselves, finds survey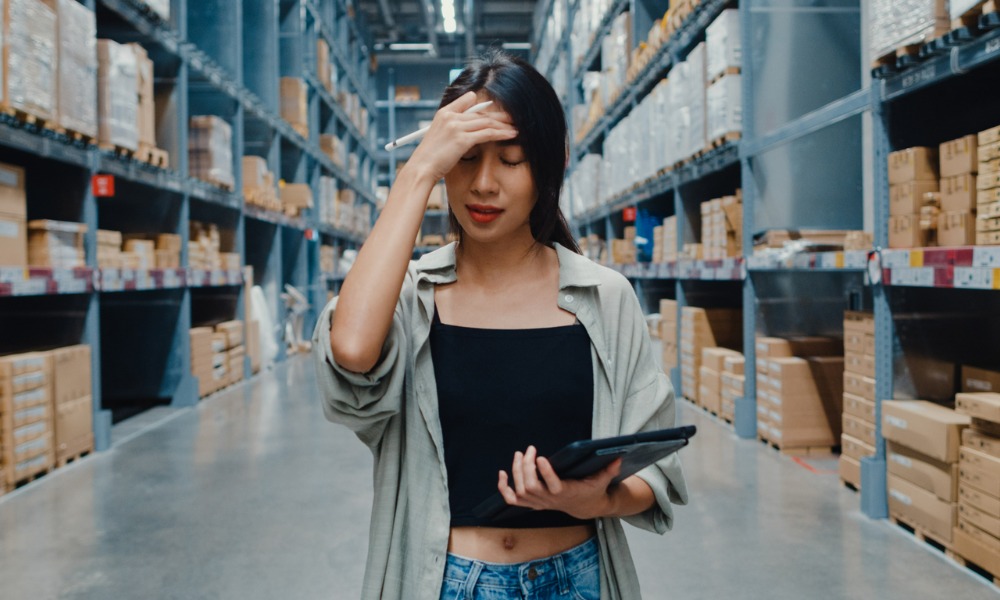 A new report has revealed that managers play a major role in their employees' mental health, perhaps even more than initially expected.
Findings from UKG found that managers impact employees' mental health at the same level that partners or spouses do (69%). Their influence is even greater than doctors (51%) or therapists (41%).
These results come as 60% of the 3,400 respondents admitted that their job is the "biggest factor influencing their mental health."
Negative impacts
For 20% of them, their job is impacting their mental health negatively. For 43%, they admitted that they "often" or "always" feel exhausted at the of their workday.
Other factors for employees' mental health include negative news cycles on economic uncertainty, climate change, and social instability worldwide, according to the report, according to the survey.
"Unable to catch a break, employees are desperate to retake control of their emotional wellbeing, with close to two-thirds saying they would take a pay cut for a job that better supports their mental health," the report said.
The findings reflect the "chronic anxiety" that employees suffer from due to one global crisis to another, according to Jarik Conrad, executive director of The Workforce Institute at UKG.
"Employers can be the anchor of stability for their people by giving them the support and resources they need — not just what we think they need."
Not just employees
But declining mental health isn't exclusive to employees, the report has found, as managers and even CEOs report suffering and stress at work.
"People managers are often the first line of defence for struggling employees, yet people earning $100K-$200K report feeling most unhappy at work," the report said.
The situation is making employees consider quitting, as 46% said they will likely leave their jobs in the next 12 months because of "too much work-related stress."
"Companies also need to focus on building the emotional intelligence of their leaders at all levels of the organizations," the report said. "Competencies such as stress management, impulse control, and empathy — more so than technical skills — will help the great managers emerge and better support their teams."
Top executives also aren't immune to mental health challenges, according to the report, as 35% of C-level leaders are "often" or "always" stressed out about work.
In fact, 33% of them said they "don't want to work anymore," while 40% admitted that they would quit in the next 12 months due to work-related stress.
The pressure that these C-level leaders put on themselves is the "greatest source of work stress" for 42% of the C-level respondents, the report added.
"My top advice for companies when it comes to mental health: Don't leave your leaders behind," said Dan Schawbel, managing partner at Workplace Intelligence. "Sometimes it's hard to muster compassion for the C-suite because they make good money, yet many fail to account for all the pressures they're faced with, including being responsible for the wellbeing of sometimes thousands of employees."
Pat Wadors, chief people officer at UKG, advised organisations to "throw out the script and be human."
"We set the tone of the entire company, and when we lead with honesty, authenticity, and vulnerability, we create the right conditions for our people to do the same," Wadors said.