COVID has slashed training opportunities for HR – and many say they'll quit if this goes on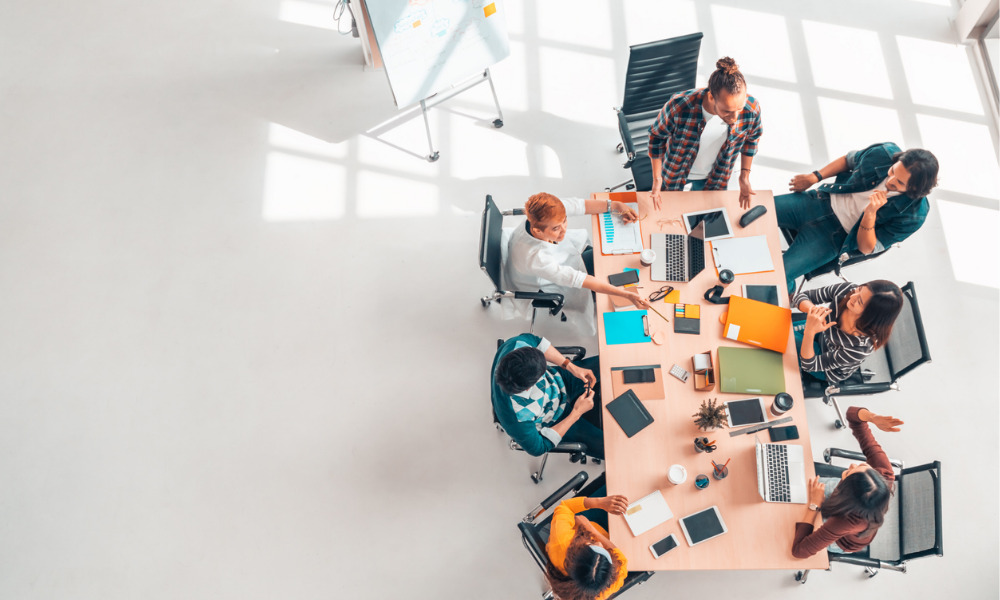 HR practitioners feel that their core job skills are at high risk of becoming obsolete in the next few years. Over a quarter of HR folk are worried their skills will become irrelevant within the next 12 months. Another 43% said they'll be irrelevant in three years' time, while more than half think it'll happen within the next five years.
The bigger problem lies in how half of employees (56%) claim that their company have reduced training and development opportunities since the pandemic hit. Unfortunately, the lack of support has created additional stressors for practitioners. With the pandemic demanding more out of HR, most workers (68%) have been feeling additional pressure to reskill. The lack of opportunities has not been helping to alleviate that pressure and have only made them feel inadequate in their roles.
Findings show that when they're not confident about their capabilities, their job becomes even more stressful (60%) than usual. Another 40% of staffers said their mental health suffers in the process. Many explained that they'll take longer to complete tasks (42%) or produce lower quality work (18%).
Read more: Employees craving this L&D trend
More likely to quit their jobs
If this situation continues, Degreed's study found that staff will start seeking out employers who will better meet their needs. Almost half of HR folk (46%) said they'll leave their jobs if the company doesn't invest in their development.
What's worse, this could affect the company in the longer term. The study suggests that the lack of upskilling and reskilling opportunities is damaging people's confidence in the company, which could negatively impact the employee value proposition. The findings show just that: 46% of employees believe their companies are more likely to make staff redundant than reskill or redeploy their staff.
Read more: Retrenchment: Employers should reassess business situation
"Asia Pacific actually has the highest amount of pressure to develop new skills," said Sarah Danzl, head of global communications at Degreed. "According to the data, [about] 89% of people in the region agreed that COVID has accelerated their need to upskill – that is higher than any other territory."
Referring to another study by Gartner, she said the current state of L&D leaves a lot to be desired. The past year alone has shown that not understanding your employees' skills can lead to dire consequences.
"When we typically look at what someone is capable of, we look at their resume, their degree, or what they might have filled in when they were being hired," she told HRD. "But what we found is those systems aren't up to date and are regularly incomplete. So when employers were trying to find out where they could move their talent or who was best suited to handle certain tasks, they didn't have up to date information on what their employees were capable of.
"We spend a very good portion of money and time on [training] but there's a lot of unused learning. What I hope many organisations will evolve into is to match learning and skills to work, which is something fluid and changes as the business changes."