Nearly all employees believe company-sponsored trainings are crucial to their success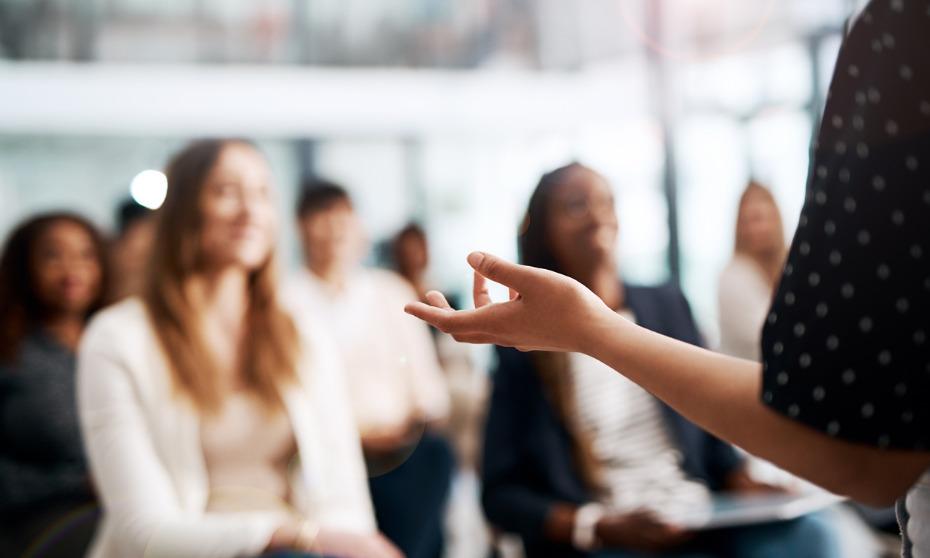 Is your staff ready for the future of work? The majority of workers want to stay ahead by upskilling/reskilling.
Seven in 10 employees surveyed by B2B ratings company Clutch said they are willing to take part in job retraining if their company offers one.
With the global labour market growing tighter in recent years, companies are starting to come up with new ways to make the most out of the workforce they already have.
One such strategy is to equip existing staff with new skills and expand learning and development (L&D) initiatives.
Ninety-three per cent of respondents believe employer-sponsored programs are crucial to their success – and organizations have started responding to the demand.
READ MORE: How to build a successful workplace
In the US, for instance, as much as 77% of companies, now offer some form of job development and retraining to accommodate the needs of their workforce. These include investing in books, videos, online courses (47%), as well as training courses and workshops (46%).
Among workers who have had the chance to undergo training, 70% said they were "satisfied" or "very satisfied" with their company's L&D offerings.
However, not all employees have enjoyed the same benefits. As much as 20% of workers said they have not been offered any such programs while half of workers claimed they weren't afforded any form of job retraining at all by their employers last year.
If given retraining opportunities, however, 19% of respondents would like to receive tuition assistance for classes outside their companies, while 19% would like to attend intracompany classes and workshops.