They're also enhancing their critical thinking and learning about hard skills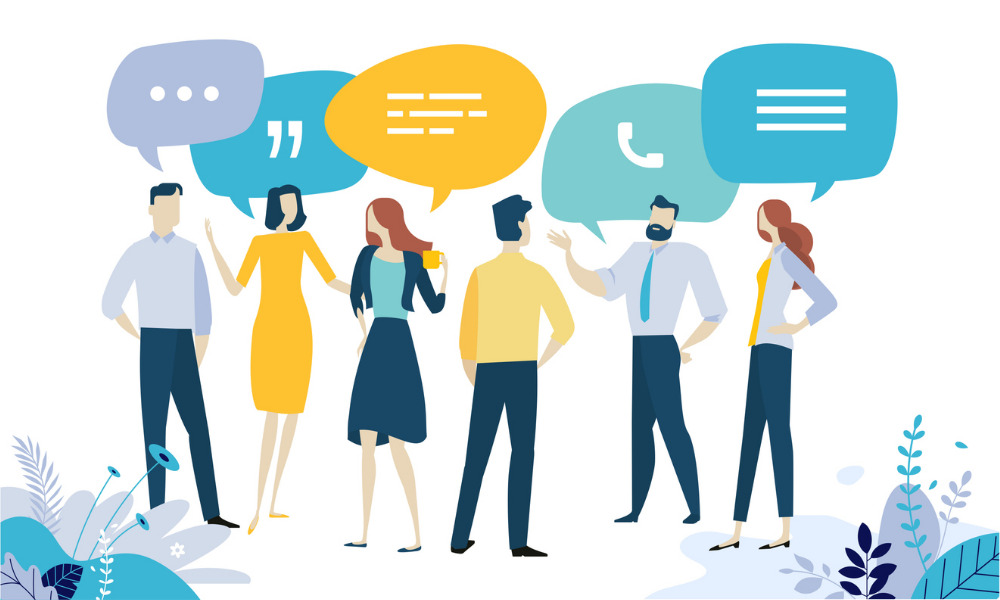 Singapore-based learners are now taking courses related to communication amid return-to-office schemes, according to a new report, as they leave behind learning about remote work in the list of courses that they're taking over the past year.
LinkedIn said Singapore's learners spent nearly 600,000 hours last year on courses offered by its educational platform LinkedIn Learning - most especially on courses related to public speaking, presentation, and navigating interpersonal relationships, in addition to critical thinking and hard skills.
Last year's list only had one course related to interpersonal communication in the top 10, according to LinkedIn, while remote work-related course Time Management: Working from Home was ranked third.
This year, however, the remote work-related offering fell off from the top 20 list as more interpersonal communication-related courses emerge as the most popular. The full list includes the following:
Excel Essential Training (Office 365/Microsoft 365)
Project Management Foundations
Speaking Confidently and Effectively
Strategic Thinking
Power BI Essential Training
Learning Python
Critical Thinking for Better Judgement and Decision-Making
Communicating with Confidence
Design Thinking: Understanding the Process
Digital Marketing Foundations
Critical Thinking
How to be Both Assertive and Likeable
Interpersonal Communication
Communication Foundations
Agile Foundations
Excel: VLOOKUP and XLOOKUP for beginners
SQL Essential Training
Expert Tips for Answering Common Interview Questions
Digital Transformation
Project Management Simplified
Read more: Your people are quitting over a lack of training — here's what HR can do
Frank Koo, Head of Talent Solutions, Asia Pacific, LinkedIn, pointed out that the list reveals the "steadfast growth mindset" of Singapore's LinkedIn community to "future-proof" themselves amid the fast-evolving world of work.
The report revealed that aside from communication skills, Singapore learners are also enhancing their critical thinking as well as technical knowledge on tech.
"Globally, the skills needed for any particular role have been changing quickly over time, and our data tells us that members have been adapting and finding ways to stay competitive," said Koo. "With a more regular return to the workplace in Singapore, it is also good to see that many were navigating this re-adjustment by brushing up their interpersonal communication skills."