Workplaces are urged to extend FWAs even after pandemic curbs ease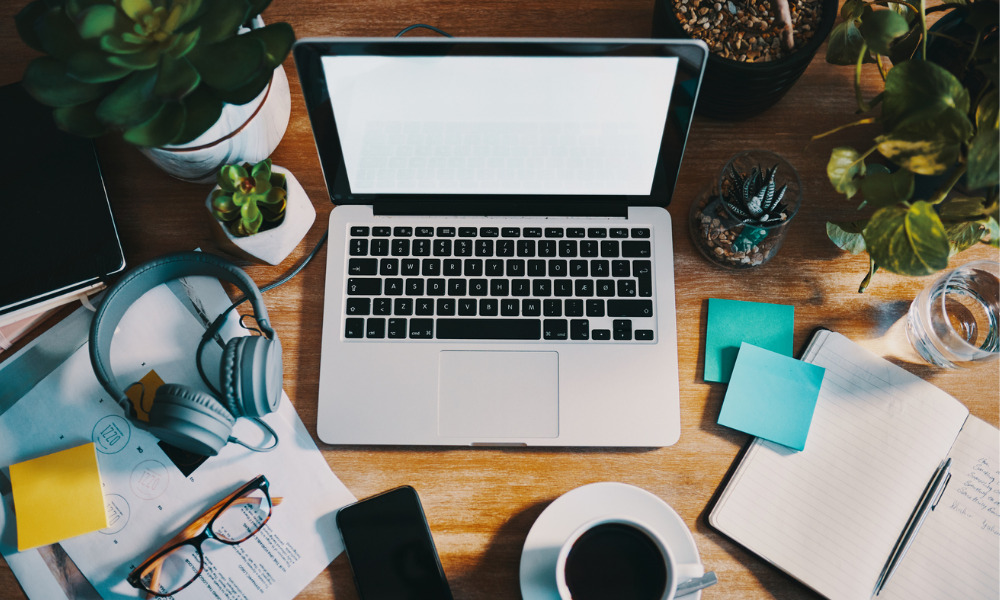 Singapore has unveiled plans to further train employers on how to properly incorporate flexible work arrangements (FWAs) for their company in the future.
In a statement, the Ministry of Manpower (MOM) said the Tripartite Partners will improve training for employers as they still need "sufficient time and support" to find the right calibration of FWAs that works best for them.
"Over the next few years, Tripartite Partners will do more to strengthen training to equip companies with the know-how to implement FWAs in a win-win and sustainable manner, such as in areas of HR policy or job redesign," said MOM.
"We will also partner our Work-Life Ambassadors on the ground to advocate for and support the implementation of FWAs."
It comes as employers across Singapore are encouraged to sustain FWAs as a permanent feature within their companies despite the government easing safe management measures at the workplace.
Read more: Singapore HR: It's time to fully embrace flexible working
According to MOM, majority of employers are encouraged to continue FWAs even after the pandemic ends, given the benefits of FWAs to employers and employees.
"As laid out in the White Paper on Singapore Women's Development, we will also bring more companies onboard the voluntary Tripartite Standard on FWAs so that more companies adopt best practices in FWA implementation," said MOM.
"This includes having a clear policy on how to request for FWAs and expectations on its responsible use, timely communication of outcomes on FWA requests as well as fair and objective evaluation of employees' FWA requests."
MOM said that it plans to introduce Tripartite Guidelines on FWAs by 2024, and training efforts will put companies "good stead to comply" with the regulations.
According to MOM, these regulations will require employers to fairly and properly consider FWA requests.
"Together, these efforts will establish the norm that it is acceptable to request for FWAs, while maintaining employers' prerogative to assess and decide on these FWA requests based on their business and operational needs."