Registered learners also express massive interest in AI-related skills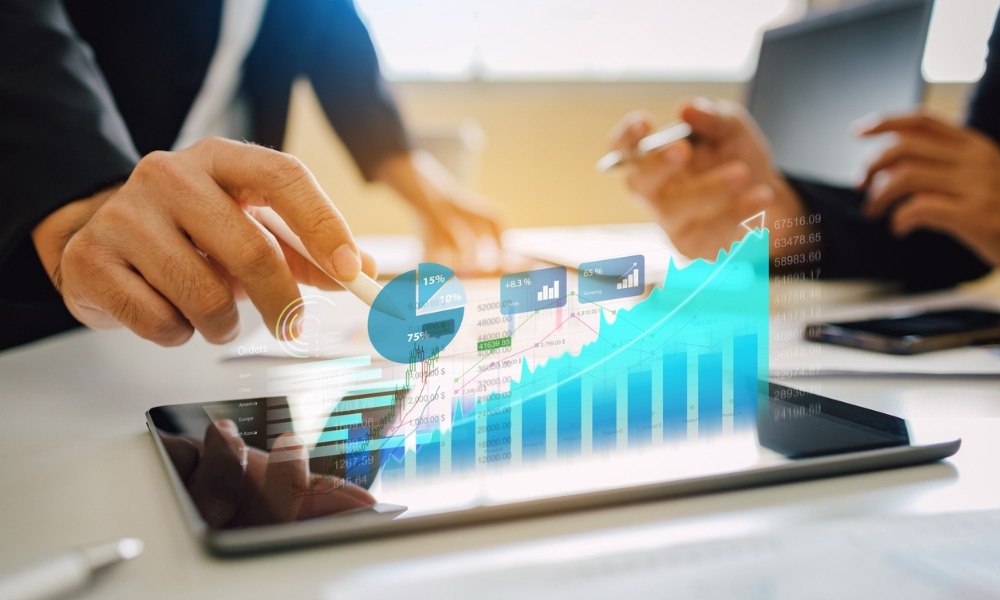 Learners across Singapore have scored high marks on the three critical skills needed for the future as artificial intelligence (AI) and digital transformation continue to shape workplaces, according to a new report.
Coursera's Global Skills Report 2023 revealed that the most in-demand skill areas driving employment in the digital economy are business, technology, and data science.
According to the report, registered learners from Singapore - which is over 900,000 - registered the following high percentiles for these skills:
Business (79%)
Technology (77%)
Data Science (79%)
Globally, Singapore ranked 16th among the more than 100 countries benchmarked by Coursera's study, while it ranked third across the Asia-Pacific region.
According to the report, these rankings show the country's commitment to keeping its talent pool competitive through upskilling.
"As Singapore learners champion the pursuit of AI skills and STEM education, they exemplify the resilience and forward-thinking spirit needed to thrive in a world driven by rapid technological shifts," said Raghav Gupta, Managing Director, Asia Pacific, Coursera, in a statement.
AI skills in demand
Singapore's learners are also more likely to develop AI skills proficiency than other countries, according to the report, as AI skills become more in demand worldwide. The state's learners showed high interest in the following:
Deep learning
Applied machine learning
Artificial neural networks
Python programming
Data structures
The findings come as job postings for AI-related roles surged by 95% between March 2018 and 2023, according to job portal Indeed.
The roles that registered significant growth include research fellows (58%), machine learning engineers (18%), data scientists (13%), and software engineers (5%), the Indeed report revealed.
Gupta said there is a now a growing need to invest in human capital as "disruptive technologies" like generative AI impact the job landscape.
"Singapore showcases a robust synergy between industry, academia, and government to nurture the high-demand digital and human skills required to build a competitive and equitable workforce," the managing director said.