Expert cites need for 'training for workers to ethically and safely use the technology'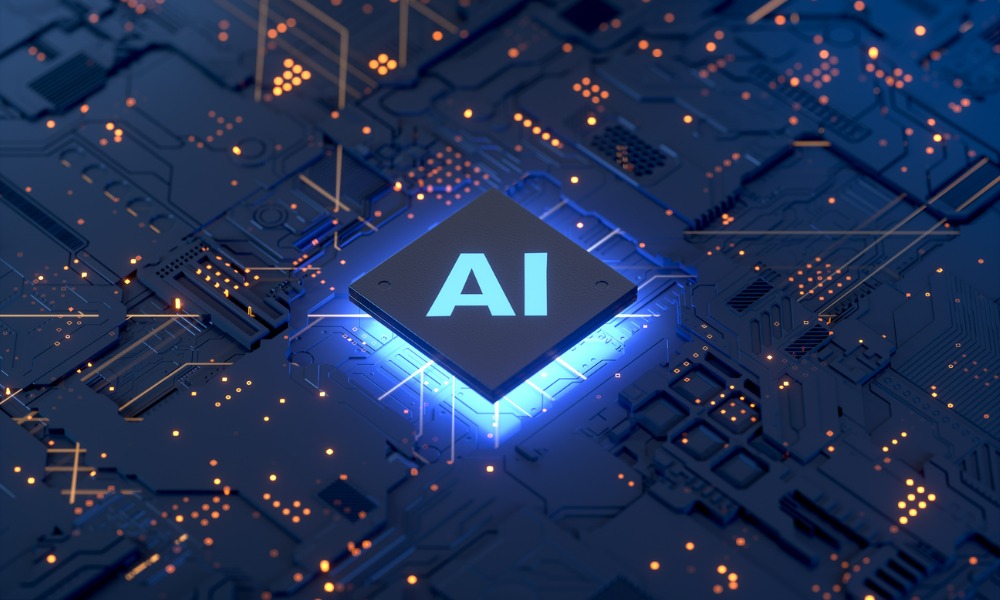 Businesses are being urged to provide comprehensive policy and training on generative AI amid its growing "consumerisation" in the workplace despite prohibitions and precaution against the technology.
Sujith Abraham, senior vice president and general manager at Salesforce ASEAN, said rather than dismiss the demand and potential benefits of AI, businesses should have a strategy grounded to safeguard their organisations against its risks.
"This starts with using trusted and secure platforms and applications, having clear guidelines and policies in place for use, and complementing this with training for workers to ethically and safely use the technology," the Abraham said in a media release.
'Consumerisation' of generative AI
The advice came after a Salesforce survey among 1,044 Singaporeans revealed that nearly half (48%) of those using generative AI at work utilise them despite being prohibited by their employer.
Another 76% said they have been using and experimenting with generative AI to complete a work task that they would present as their own.
"We are witnessing the consumerisation of AI in the workplace as demand to use generative AI continues to grow," Abraham said.
Productivity, career benefits
The growing demand for generative AI comes following reported strong productivity gains and potential career development benefits that employees would get from it.
According to the report, 93% of those who are already using or experimenting with generative AI at work said it has made them more productive. Another 51% believe they will be more sought after in the workplace once they master or become proficient in using generative AI.
In terms of career growth, 49% believe generative AI will help them secure a promotion in their current organisation.
Lack of training
The widespread use comes even if employees lack training on using generative AI at work, and even if their employers do not have clearly defined policies on how the technology can be utilised in the workplace.
According to the report, 63% of the respondents said they weren't trained by their employers on how to use generative AI ethically and safely.
But demand for training is strong - as 63% are concerned of falling behind on the use of generative AI at work, while 32% are willing to move organisations if training on using generative AI is not provided.
The result further indicates a potential effect of generative AI on retention and attraction.
According to the report, 31% of employees said they would consider leaving their current employer if the use of generative AI in workflows was not a priority.
On the other hand, 67% believe that employers who are proactive and advanced on generative AI are more attractive places to work.