LCBO's director of talent reveals her predictions for 2021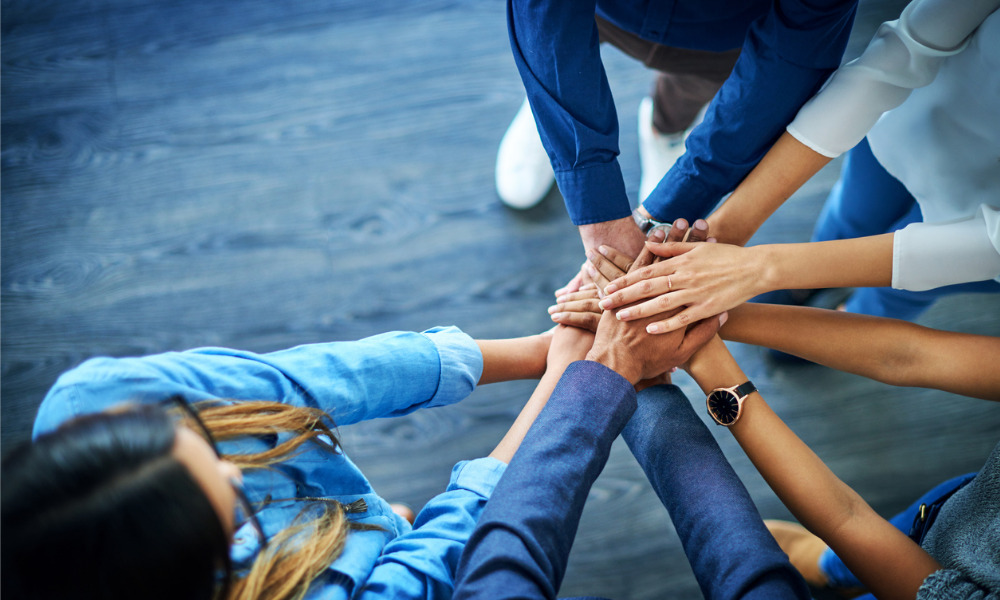 With the arrival of vaccines, employers across the world are taking their first tentative steps towards normality. The pandemic sent leaders into survival mode – with companies scrambling to stay afloat in such uncertain and unpredictive times. However, now we're all beginning to get that first glimpse of a future post-pandemic, HR leaders are finally beginning to reconsider employee programs, strategy, and crucially, development.
HRD spoke to Siobhan Calderbank, director of talent management at LCBO, who talked us through her predictions for the future of HR in 2021.
Read more: Feeling lazy? It's pandemic procrastination
"This year is all about inclusion," she revealed. "Considering the events of the past year, with Black Lives Matter and the George Floyd protests, diversity and inclusion has become more relevant and important than ever. As such, I think it's very important we design our programs accordingly. We want to allow people the opportunity to share their experiences and learn from each other.
"From an even broader aspect, we need to consider how to design programs to be more inclusive. They need to be accessible for all individuals – allowing employees to get the information they need instantly. Finally, I think that resiliency will be a core component of 2021. From a skill development perspective, COVID-19 has changed everything. People are now in a position where they have to be able to adapt and adjust quickly. On top of this, we're all dealing with both work and family pressures – uncertainty and upheaval. Flexibility will really be key here in helping employees not only survive but thrive this year."
The past year has been one of the most chaotic to date. Collectively, HR leaders cited 2020 as the most stressful of period in their careers so far – with issues such as depression, burnout, and isolation on the rise globally. We see a light at the end of the tunnel, but that doesn't mean it's smooth sailing from here on out.
Read more: How to engage remote employees
"Keeping employees actively engaged in remote work is tricky," continued Calderbank. "Right now, people have so many demands on their time. Microlearning is currently helping employees upskill themselves at their own pace. The flexibility of microlearning allows for real-time disruptions – which is incredibly useful to people working from home. Most people's attention spans last around 10 minutes. So, when you're designing these programs, it's important to get creative with how you both present the information and keep people interested."
As for maintaining that level of engagement, Calderbank suggests investing in the right kinds of tools for your individual needs.
"Microsoft Teams has been a great help in brining people together," she told HRD. "We've been using it to collaborate across departments, share documentation, and bounce ideas off each other. Having the right sort of technology is key to maintaining morale and productivity, as well keeping meetings interesting and engaging."